A professional stills photographer provided with every video shoot. For FREE (Worth £600).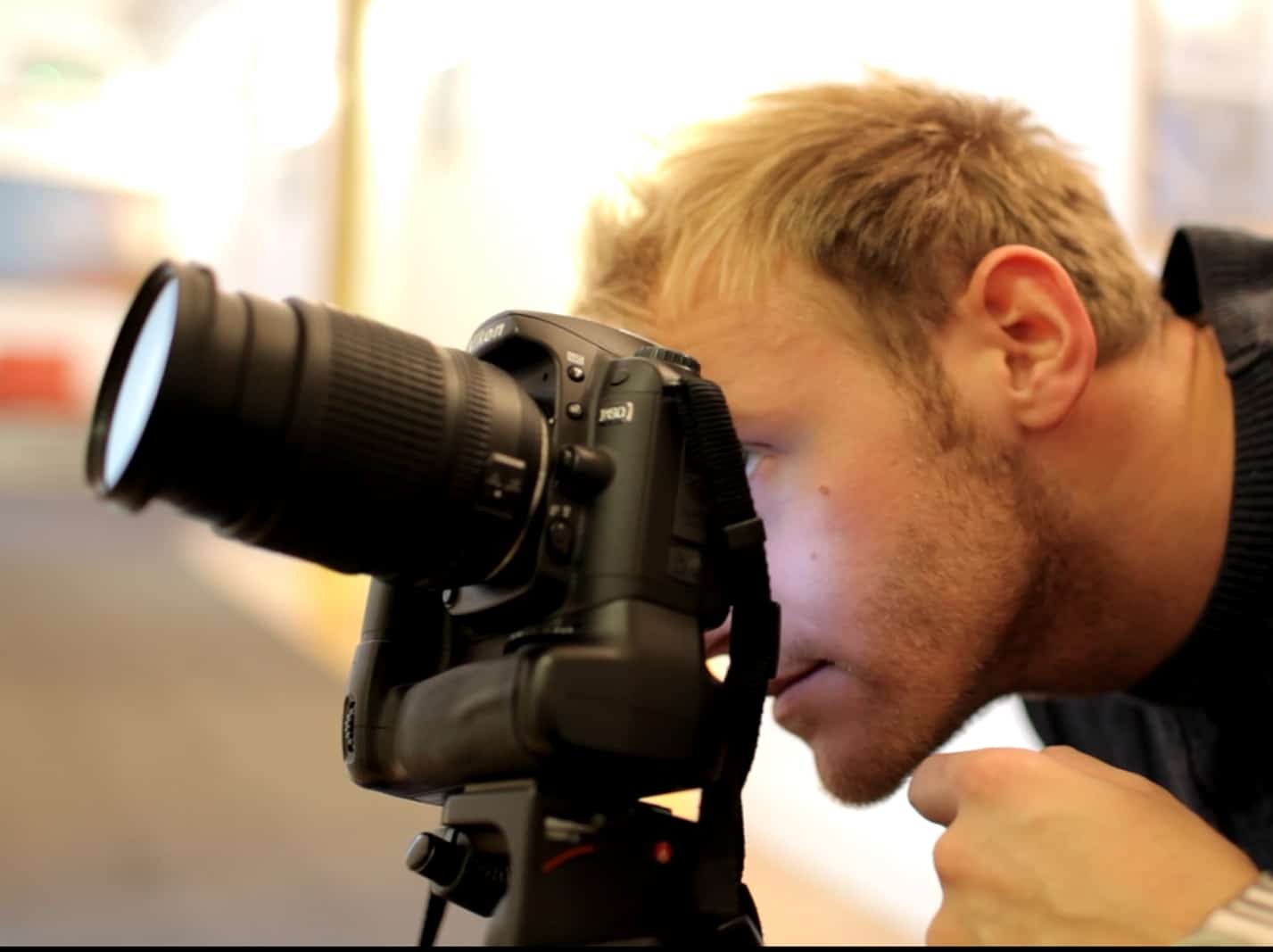 We provide a photographer on each day of filming to help build up a library of images for your websites, social media, designs and training packs. The digital images will be provided a few days after the shoot and you will have copyright of the images with full unlimited use!
Click any of the photo examples below to enlarge...
"We have been extremely impressed by the commitment and professionalism of the staff of YELLOW. The company has always been flexible and committed to our strenuous demands. They have a friendly and effective approach to work and we have been very happy with the resulting media that has been produced for our international audience."
"Just sending a huge thanks for your many videos you produced for us. We appreciated your hard work in ensuring you could capture our team members & retail partners around the clock in line with our 24/7 workforce. The videos looked really professional and it was a pleasure working with you. Here's hoping we get to work together in the future!"