The future of marketing: 'MICRO' VIDEO PRODUCTION.
Build a library of innovative, exciting short form video content to engage with your customers, grow your brand and help PROVE just how good you are.
A single day of filming will result in up to 52 videos to use in your marketing. Just like these...
Grow your brand with Micro video content.
Before booking in a day of filming with our crew, the Yellow team script, plan and shot-list all your videos, based on who your target audience is, what you want to promote and what shows your brand as special and unique!
We like to produce enough video content for you to be able to post / upload one new video per week. So we have 2 options available to choose from – 6 months worth of videos (26 videos) or 12 months (52 videos).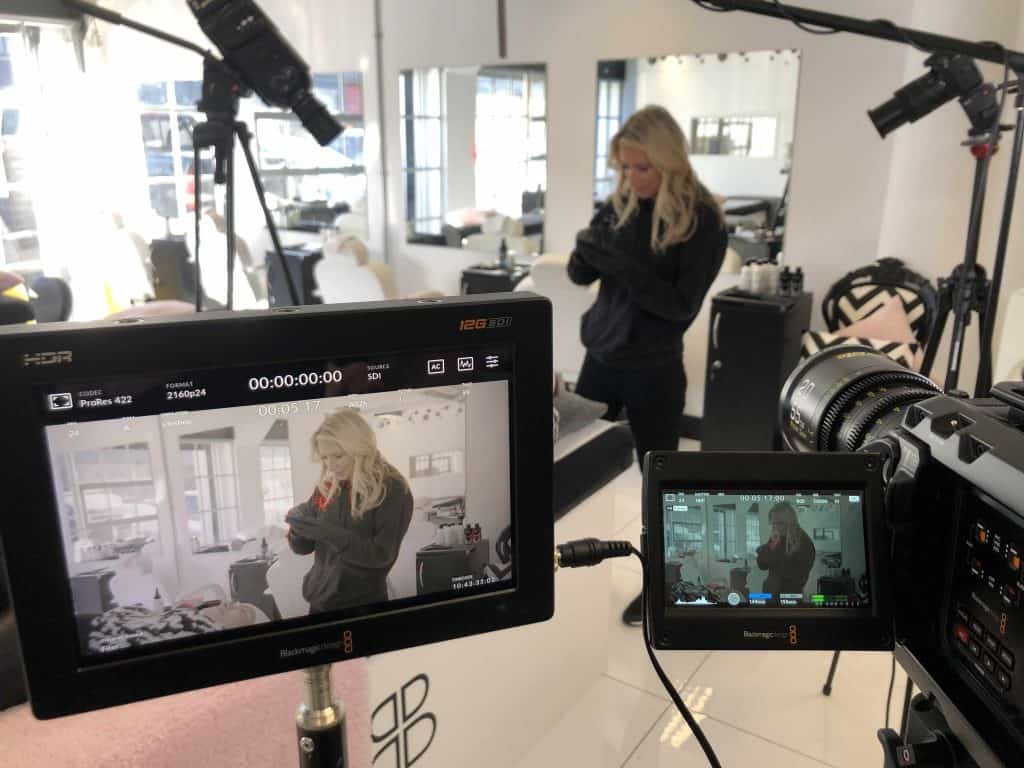 work with a team that has produced over 2000 videos
Keith Lupton
Photographer
BE AN MVP AND REVOLUTIONISE YOUR MARKETING
engage with your customers in a medium they prefer.
With the explosion in popularity of short form video on Tik Tok, Instagram reels, Facebook stories and YouTube shorts, businesses are now enjoying rapid growth by getting in front of new audiences as well as engaging them in innovative and effective ways.
But what type of content works on these platforms?
Gone are the days of long drawn out promo videos or content sat idly on websites not getting views – Data shows that the best performing content is quick, adds value, educates and tells the viewer exactly what to do after watching.
That's where micro content comes in.
The MVP package has been created to provide your business with up to a year's worth of 10-20 second videos* from just one day's shoot with our in-house crew!
Provide us with as much information about your business as possible and we will plan, storyboard and write scripts for your videos that will engage, educate and encourage your audience into taking action – Then all that needs to be done is travel to you on a date that suits you and get filming!
Put simply, micro-content videos promote your products or services in a fun and engaging way that converts viewers into customers.
What do you do once the videos are produced?
We can just transfer you all the videos and wish you well but we want our videos to be see by as many people as possible just like you. So Included in your cost is training on when and how to post your micro-content over multiple platforms.
Or, if you prefer, for an additional small monthly cost we can post your videos, manage video ads and optimise campaigns for you, making your life ALOT easier.
Grow your brand with Micro video content.
request full details & costs...
There is a lot that goes into revolutionising your brand with the MVP Package.
Fill out the form on the right and we will send over more details on the process and outcomes of working with our video crew as well as costs of the package.
Once you fill out the form we can send info over within 4 hours.
Get in touch today to see what limited time offers we have on at the moment!