Why use Yellow for your Animation & Motion Graphics?
In this video, some of the Yellow team explain how we can help with your animation needs, what makes us different and how we will look after you through the whole process.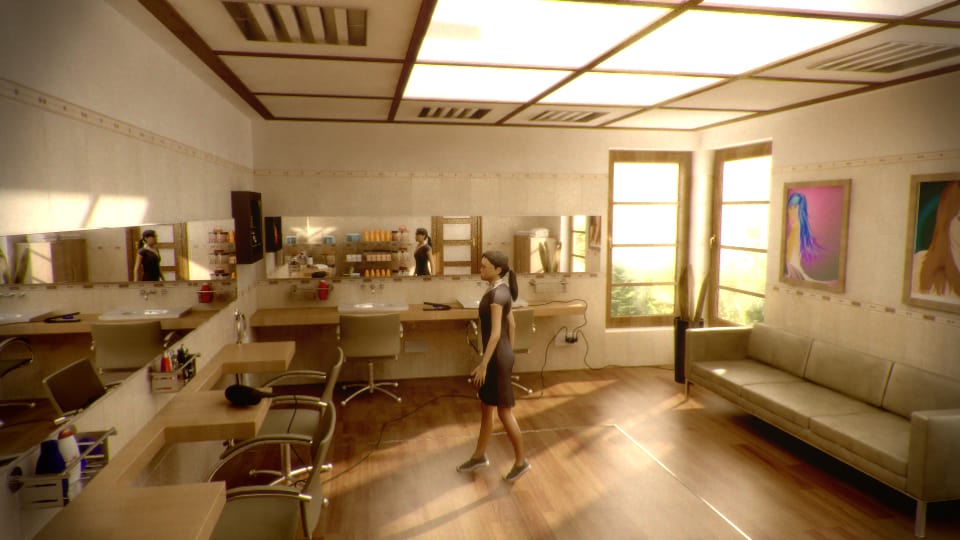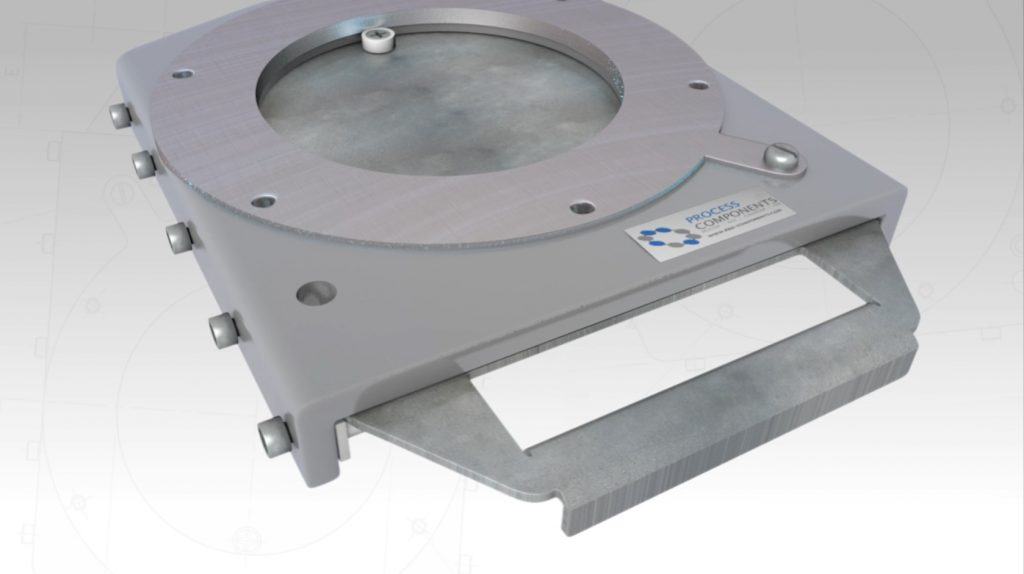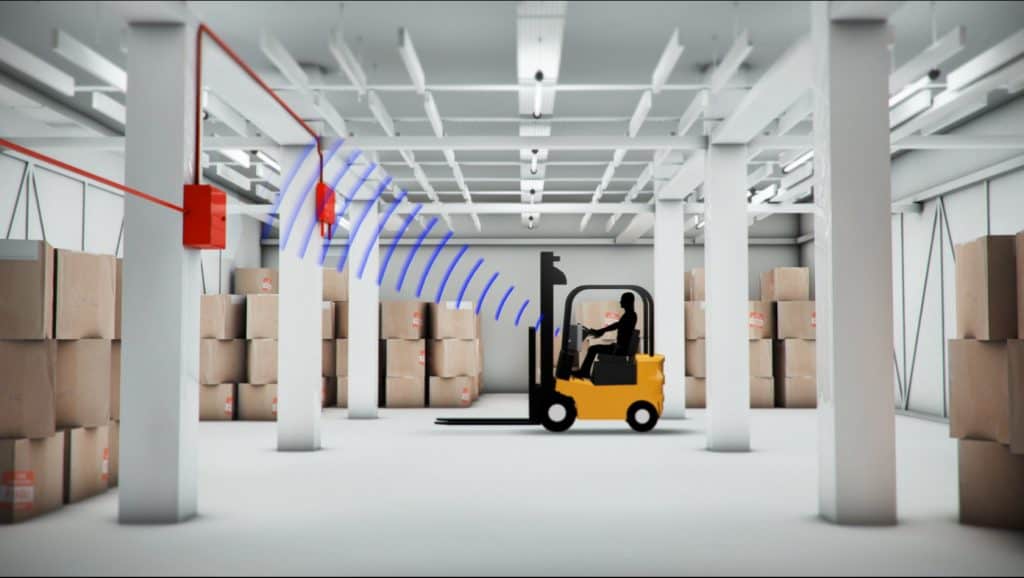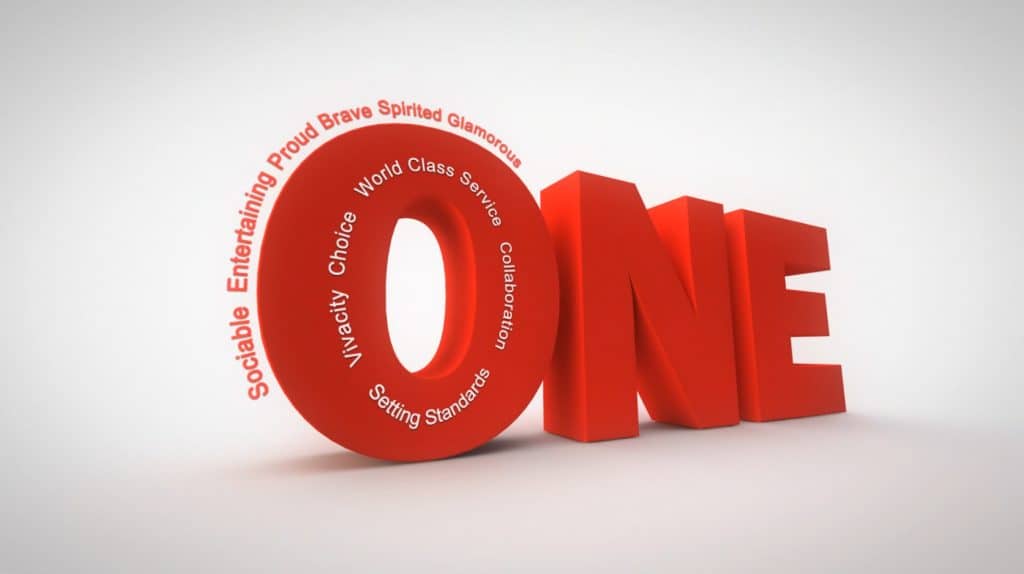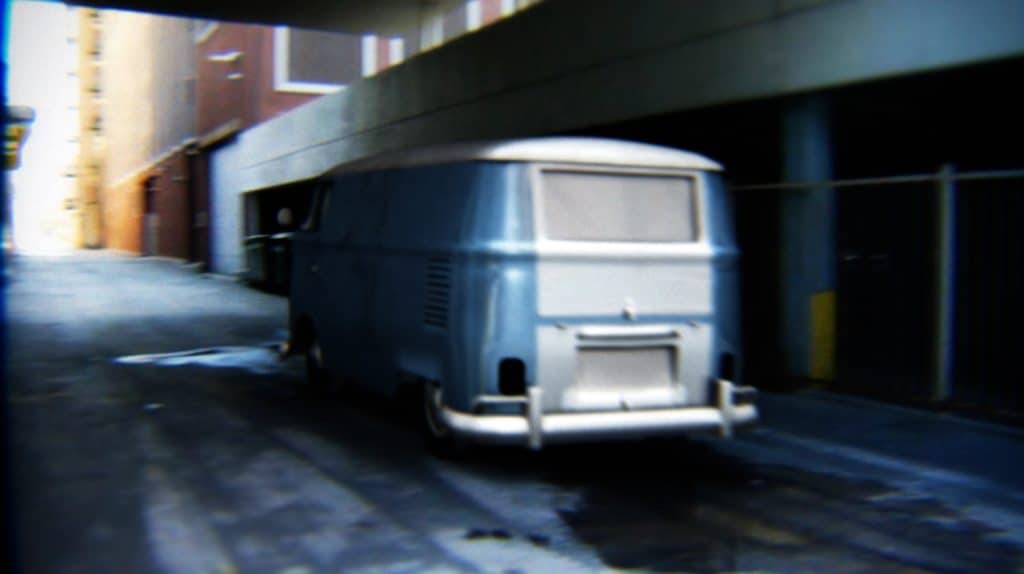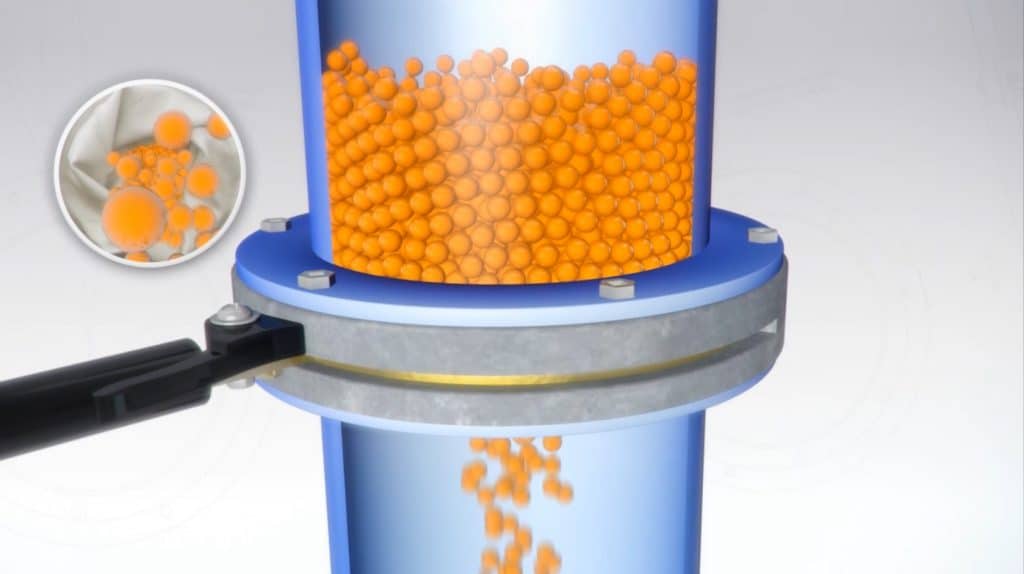 If you are looking to improve your branding and deliver information quickly and effectively, then a 2D animation is perfect for your requirements. We can also help you write a script and provide a VO artist.
If you have a product or faclility that is difficult to film or if you are looking to visualise what your designs could look like, we can produce perfect 3D renderings that can range from basic to photo realistic. 
Animation, Motion Graphics and 3D Visualisations. Any Budget. Any Deadline.
Yellow Video Production produce a variety of animations for promotional, educational, entertainment or instructional purposes. Whatever your budget, get in touch with your brief and we can produce a high quality animation that suits your requirements.
What our clients are saying...
"The team were a pleasure to work with. They were friendly, professional and approachable at all times throughout the whole process. We were extremely happy with the finished product and look forward to working with YELLOW again."
'We were all very genuinely thrilled with how it all came out. YELLOW really did capture what we are about. We have so many people approach us really inspired by what they had seen us doing. For that I am really grateful, thanks!"