A team that will exceed your expectations, look after you through production and help you enjoy the experience.
Anyone can make a pretty video. We concentrate on producing sales tools that bring in clients, training videos that delivery your information quickly & correctly and awareness videos that spread your message effectively. You will receive videos that will essentially help grow your business.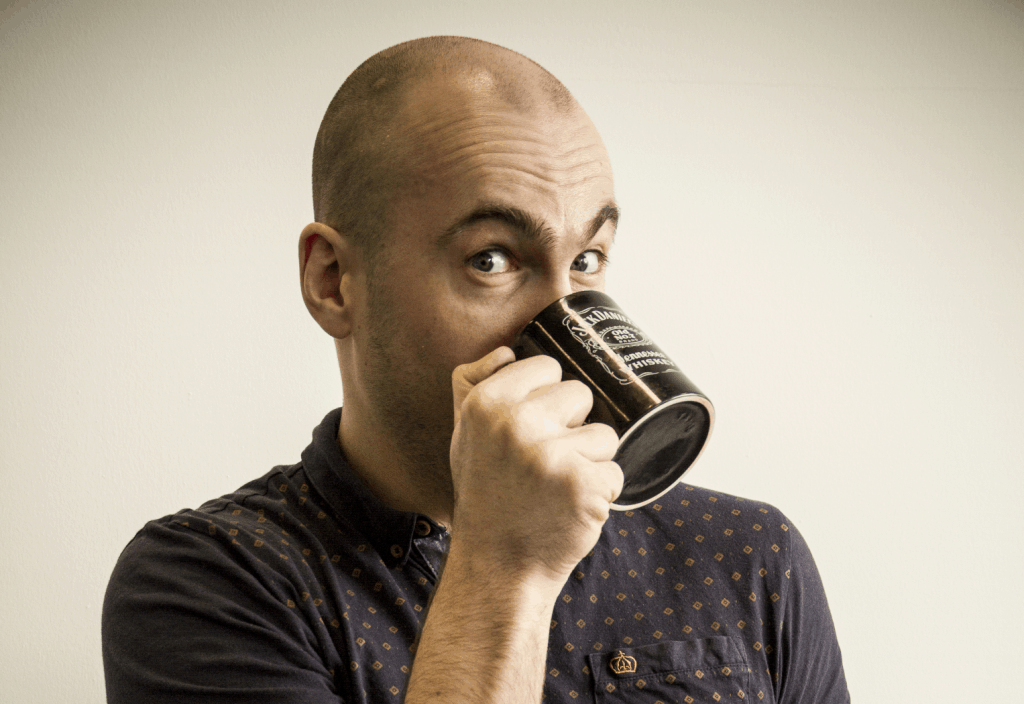 Head of Production – A highly experienced cameraman and editor that has produced hundreds of marketing & training videos.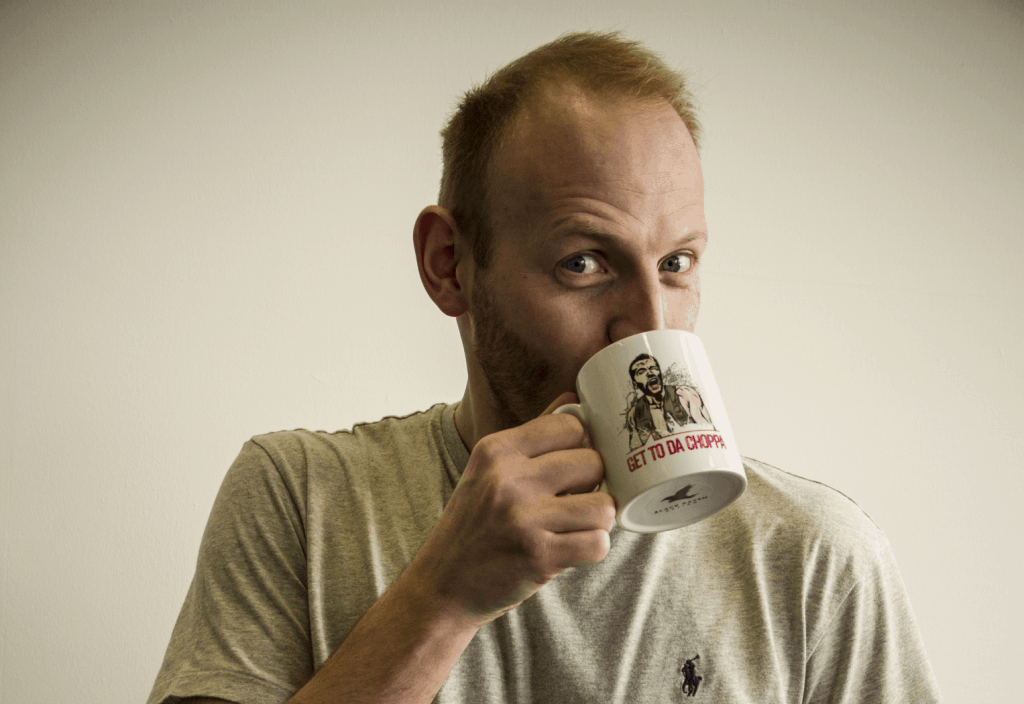 Head of Photography & Design – An expert photographer, photoshop artist and video producer for more than ten years.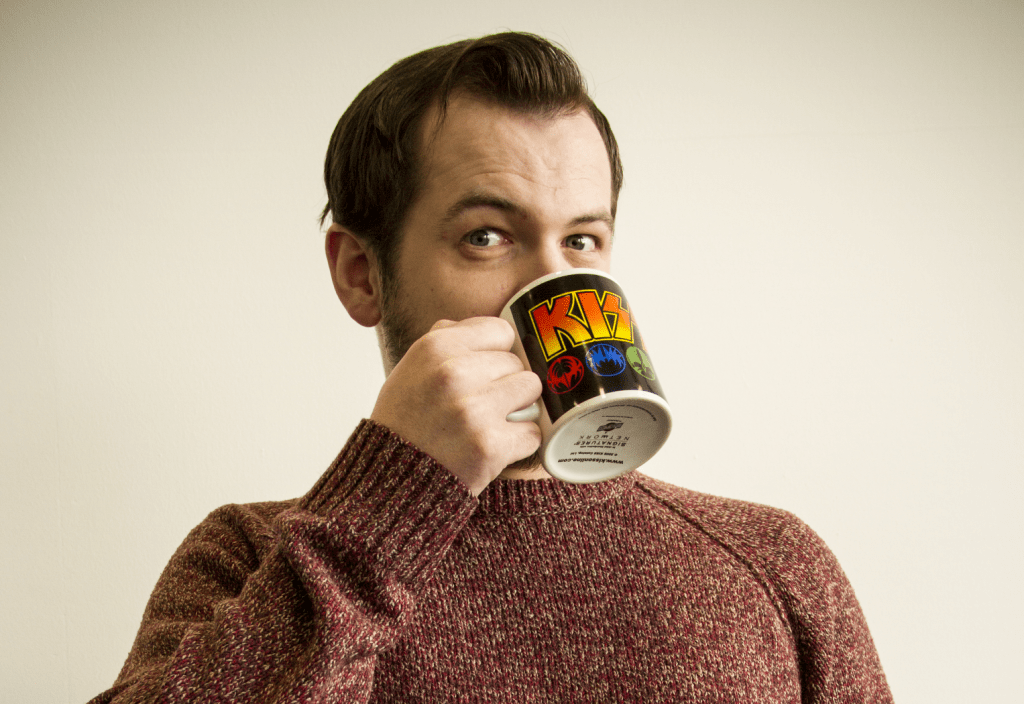 Head of Post Production and Animation – Our inhouse CGI animation genius who can turn your ideas into amazing visuals.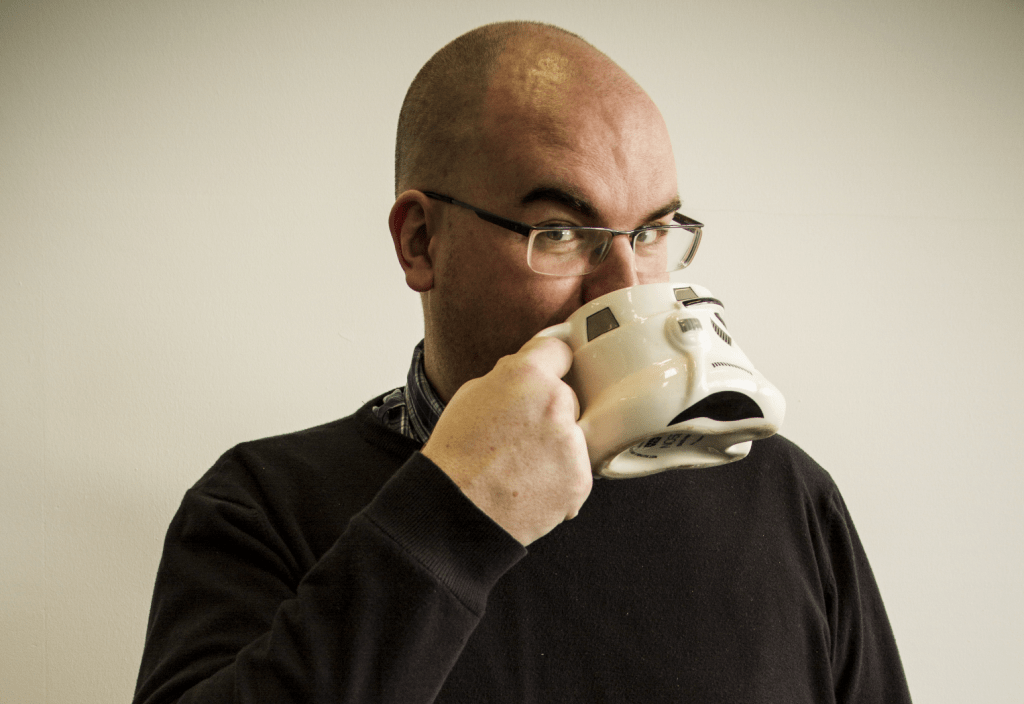 LET US KNOW YOUR REQUIREMENTS AND WE WILL SEND YOU A QUOTE WITHIN 4 HOURS...
Our new video production package includes:
Planning / Scripting
A full day of filming
Editing of multiple videos for individual services
Stills photography
Motion graphics & animated logo
Drone footage
"Yellow were fantastic to work with from start to finish. I would have no hesitation in recommending Yellow to support your video production needs."
"Yellow were extremely helpful throughout the whole process and we were very pleased with the end results. We would not hesitate to recommend Yellow!."