VIDEO - THE ONLY WAY TO PROVE THE QUALITY OF YOUR BRAND, TEAM, SERVICES AND FACILITIES TO YOUR CUSTOMERS.
Over 1000 videos produced for global brands, government agencies, SME's and charities - Yellow can plan, film & edit your project in just 2 weeks!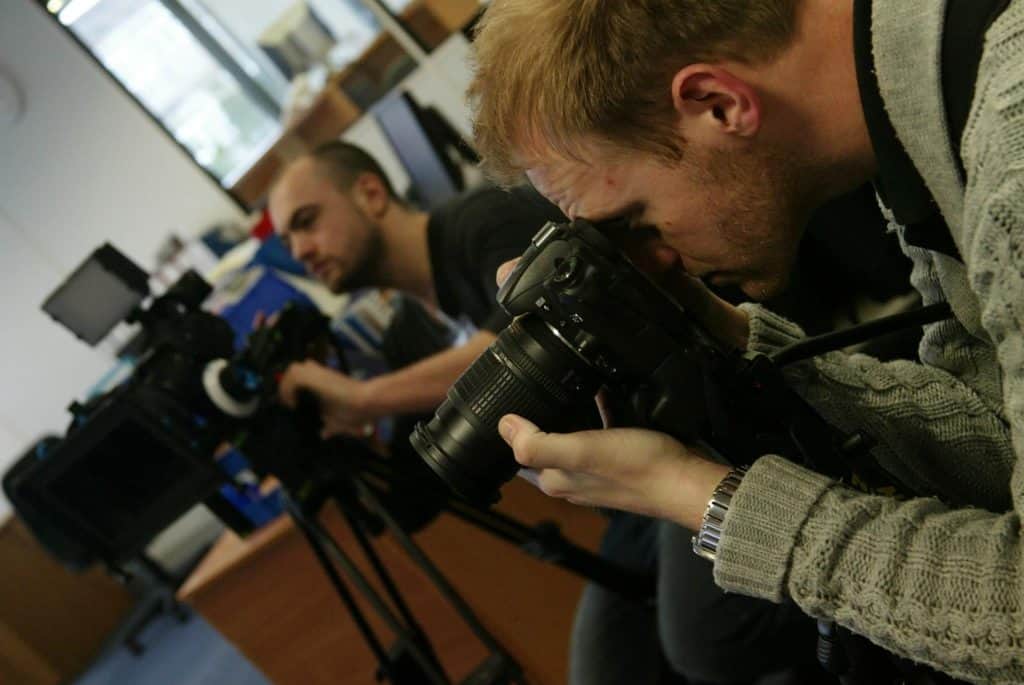 Our production process...
1. Briefing – Meeting to go over ideas, target audiences and requirements.
2. Ideas generation – We produce script & concepts for review
3. Script review – You make edits to script and we produce a final version.
4. Scheduling – Filming dates are then booked in and a schedule is sent over.
5. Brief Interviewees – We contact interviewees to discuss filming process and reassure fears / doubts.
6. Shoot – Filming takes place.
7. Post production – Editing starts and takes around a week.
8. Review – We provide first draft for feedback.
9. Amendments – Edits will be made in 1-2 days
10. Exported and uploaded – Your videos are provided to you in a download link.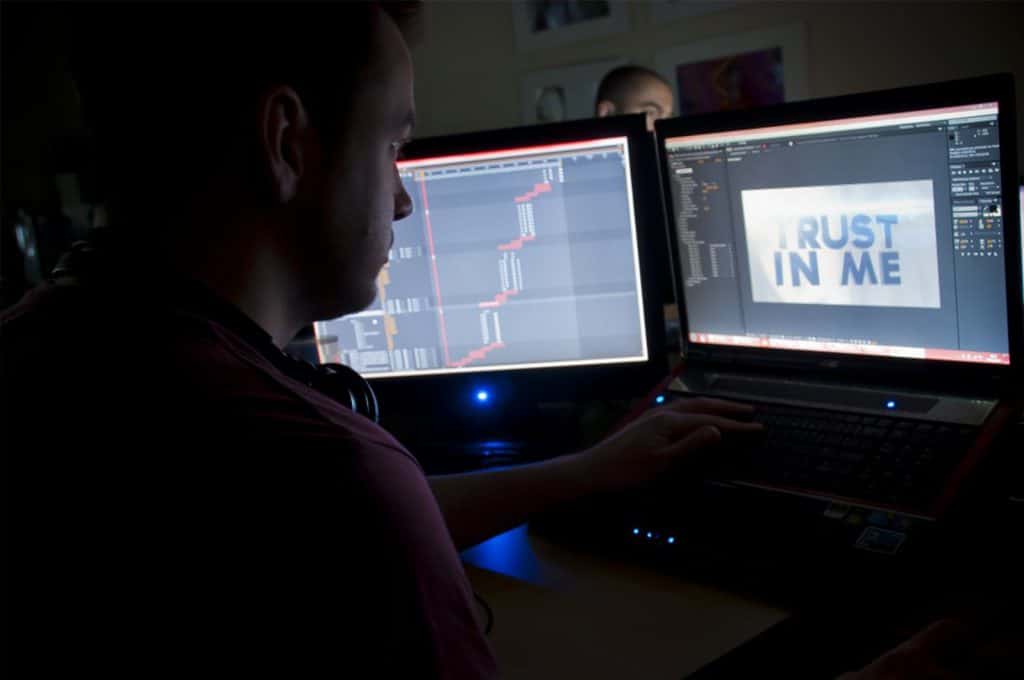 Whats included in our costs...
Pre-Production – We'll organise the whole process for you!
Scriptwriting – We'll write an script for you which you can then edit to perfect.
Filming – There will be a 2 man crew on the day of filming (camera and sound).
FREE Photography (WORTH £800) – On each day of filming, we also include free digital stills photography too!
Editing – Our in house editors take care of full editing for you – Visuals and sound.
Music – The film will include music to help the film flow.
Graphics – We will also provide motion graphics of your logo, information and branding.
Copyright – You will have full unlimited copyright of the videos.
Why use Yellow? Because our clients say so...
"Since working with the Yellow Video Production team, our sales have gone up by 20%!"
"Yellow are a brilliant company to work with. Highly recommended."
"YELLOW deliver professional and polished work every time and go above and beyond the call of duty to provide excellent project management services to ensure that locations are sourced, permissions granted and interviewees fully briefed and prepared. They make a difficult process painless"
"From the outset we were very impressed with the way YELLOW managed the project, they adjusted to our changing time frames, they had a 'can-do' attitude throughout, they are very good value and they kept us informed on progress every step of the way."
GET IN TOUCH AND WE WILL SEND A QUOTE WITHIN 4 HOURS...
Our new video production package includes:
Planning / Scripting
A full day of filming
Editing of multiple videos for individual services
Stills photography
Motion graphics & animated logo