We create high quality video's for YOUR clients!
Click the button below to get in touch to see how we can produce creative and engaging videos for your clients today.
Video has never been so popular….and you want to be able to provide your clients with the returns and brand awareness that video can bring.
We can develop your clients ideas, script and storyboard those ideas to help them visulise the final product and then film and edit the production in-house with our highly experienced team.
Stills photography can be included on day of shoot for FREE to be used on websites, brochures or however your client wishes to use them.
Video is not just for marketing and advertising companies!
It's time to add video to your coverage and media packs to help make your clients stand out from the crowd.
Clients are expecting more these days and with the likes of YouTube and social media platforms being so inexpensive and easily accessible, video is a great way to raise awareness of your clients.
Stills photography can also be included for FREE to be used in media packs and press releases giving your client extra coverage options.
Well, we take all of the work out of your hands making your life much easier.
We help develop your clients ideas working with you.
Pre-production, filming and editing all taken care of for you by our in-house experts.
One point of contact for you and your client so your both informed of developments and progress.
Full HD cameras, professional sound and lighting equipment.
Friendly, approachable team happy to work closely with your clients to get the best possible results.
FREE photography – Ask for details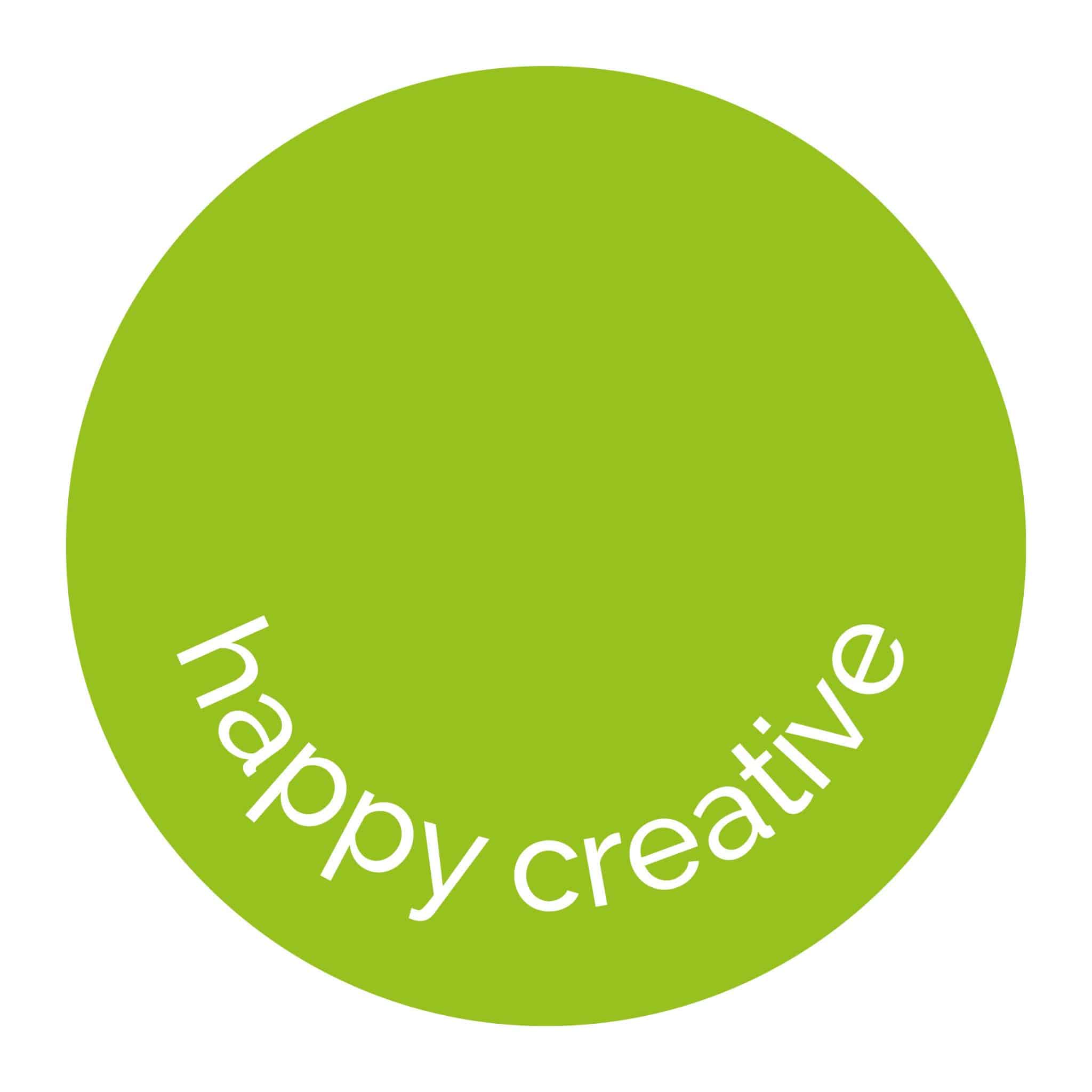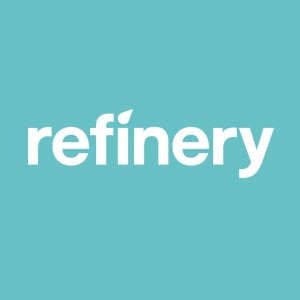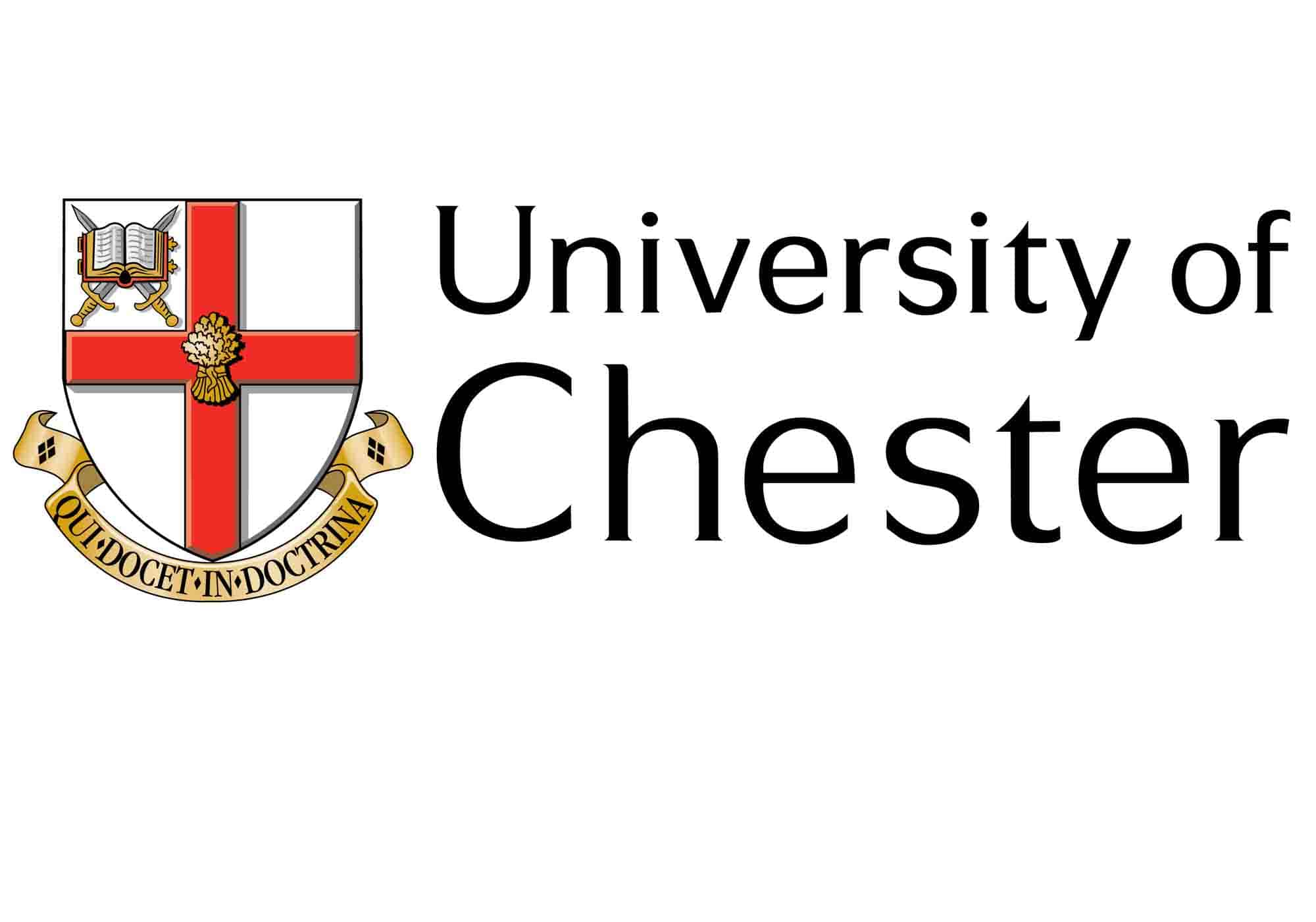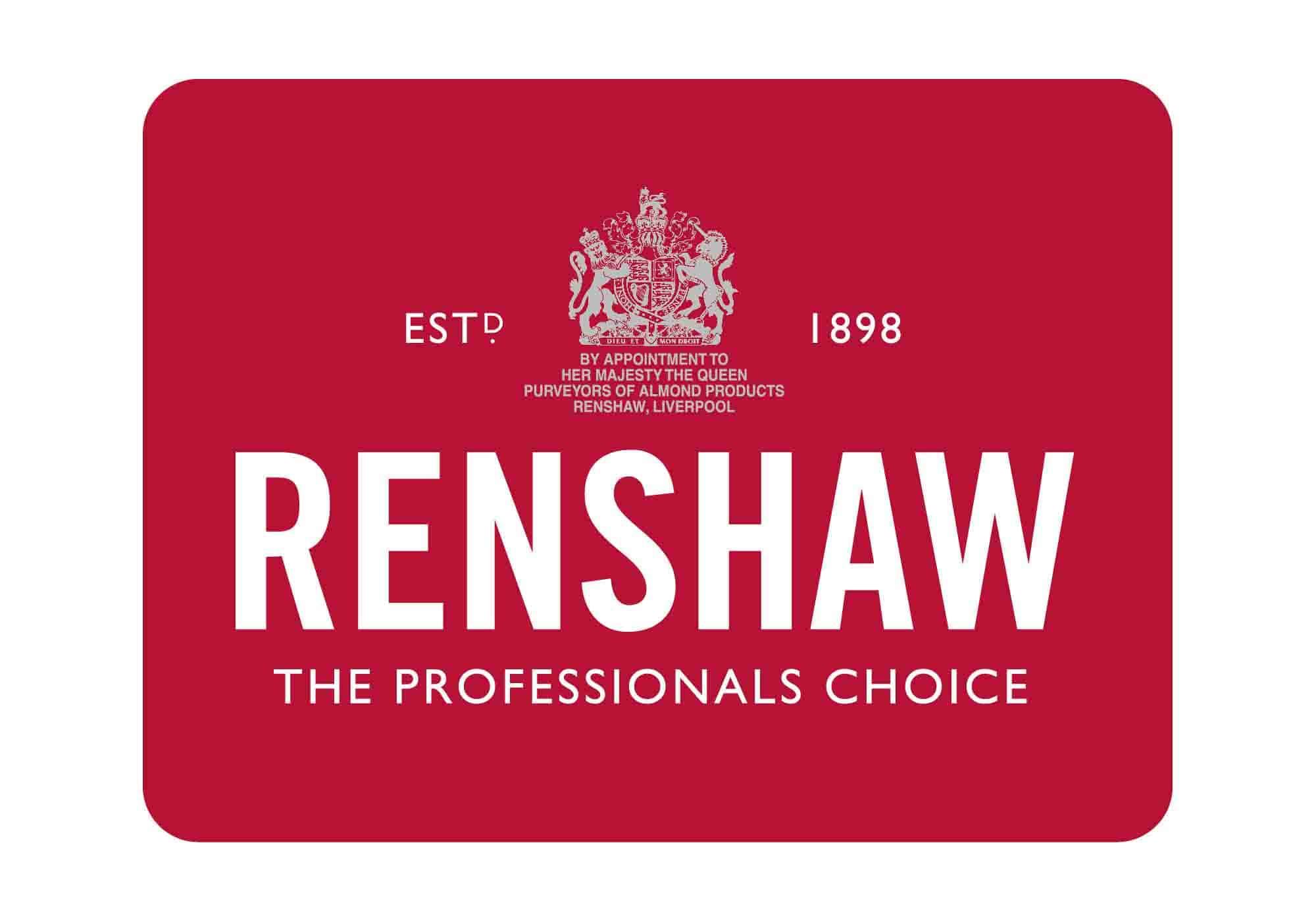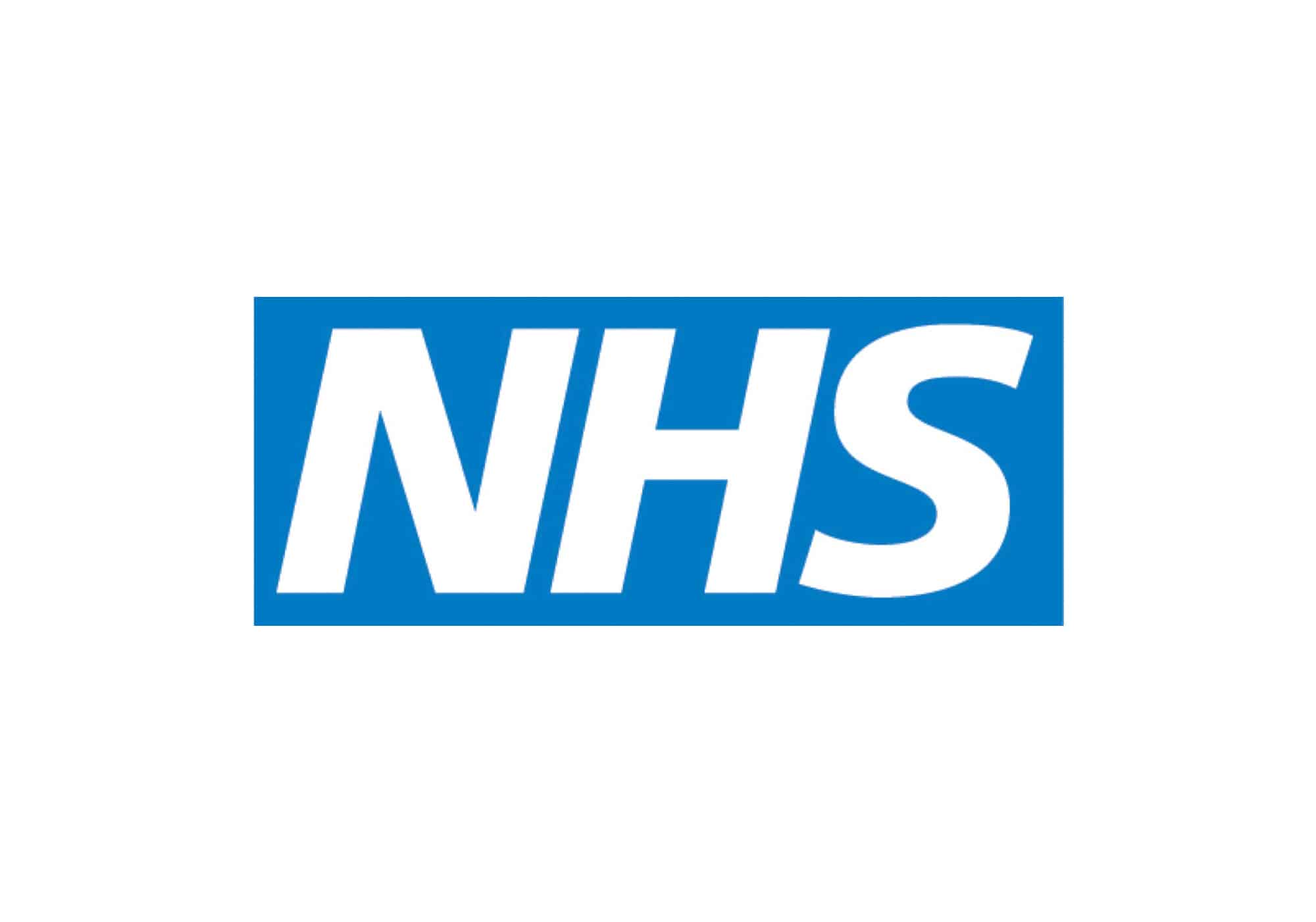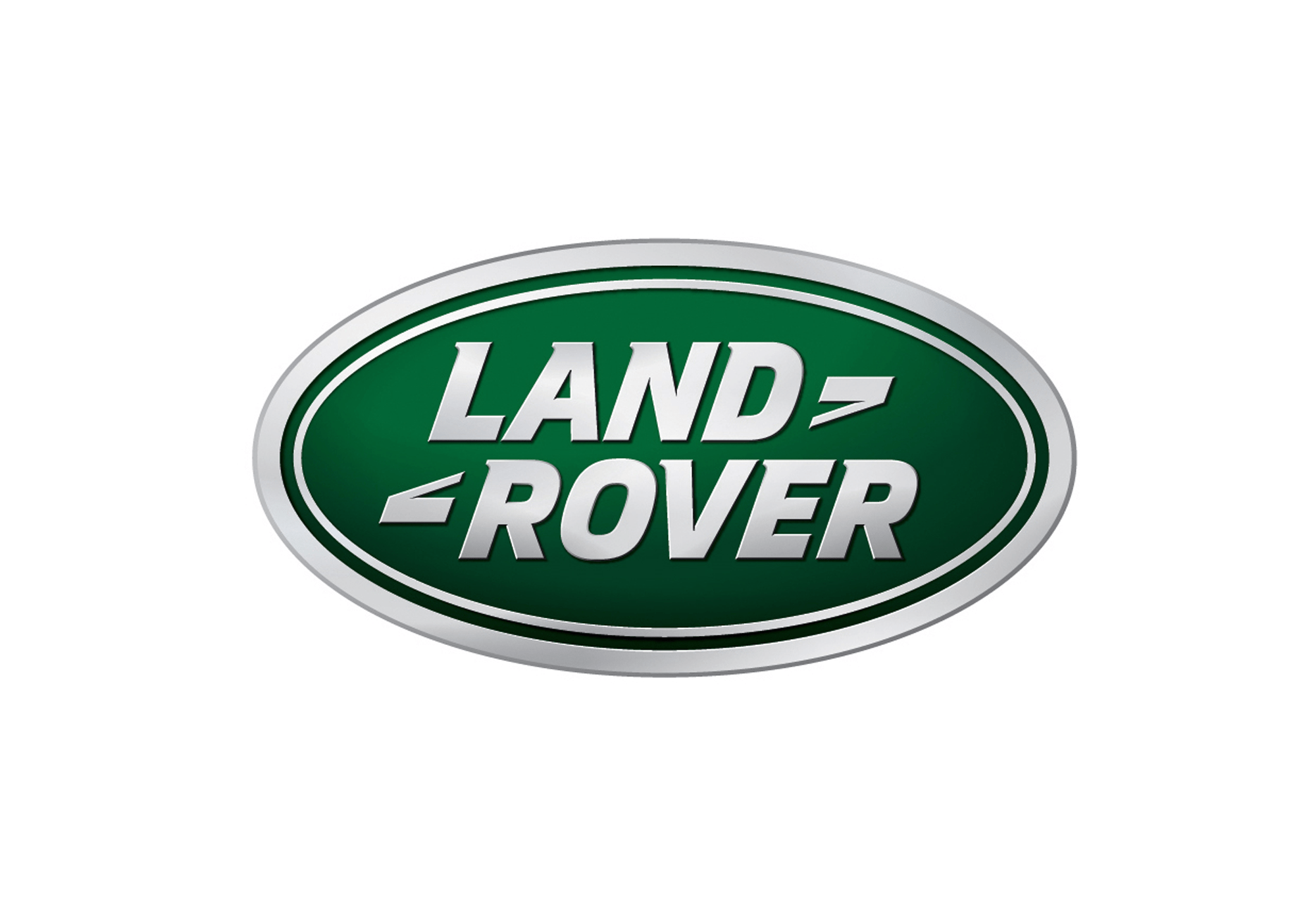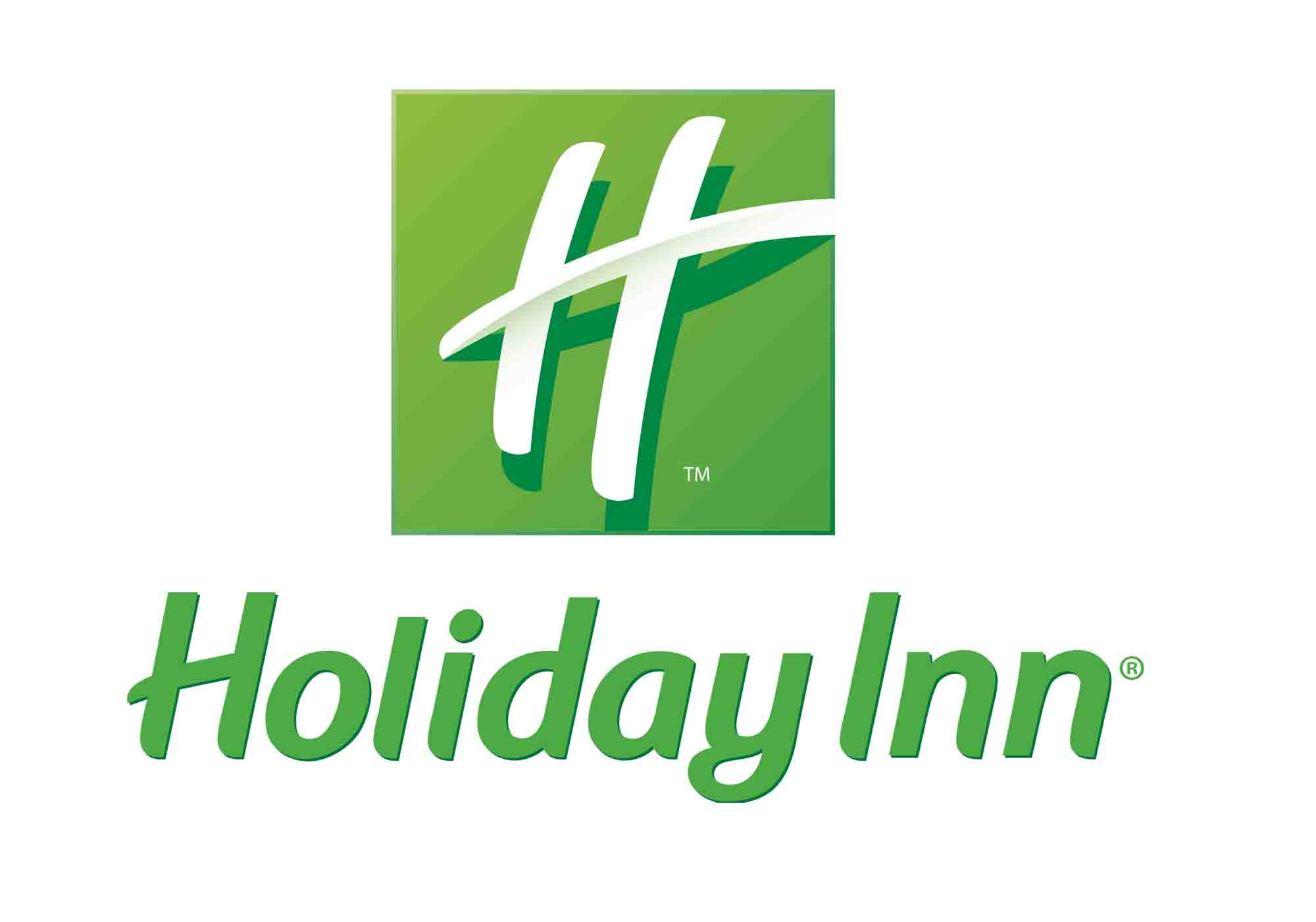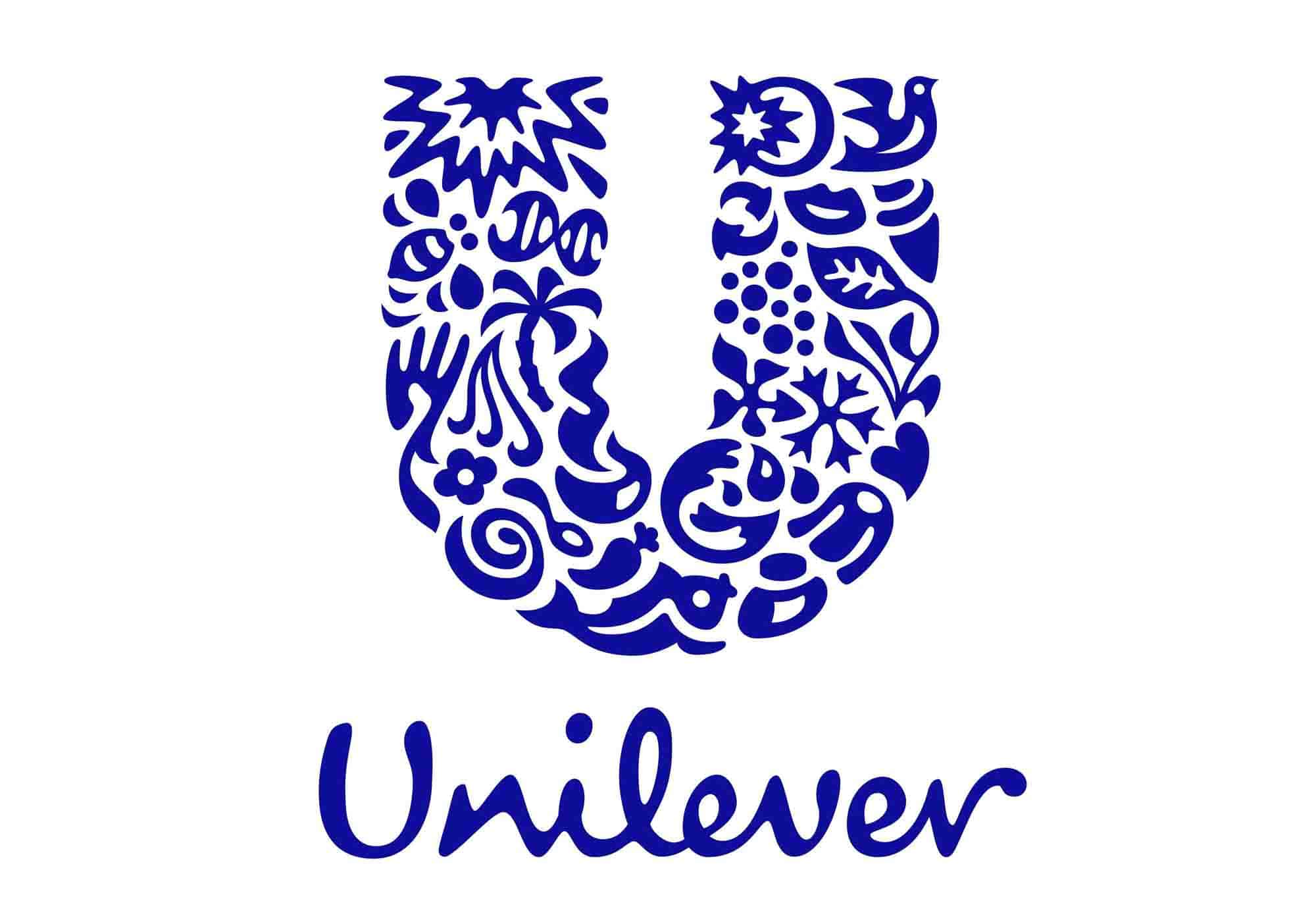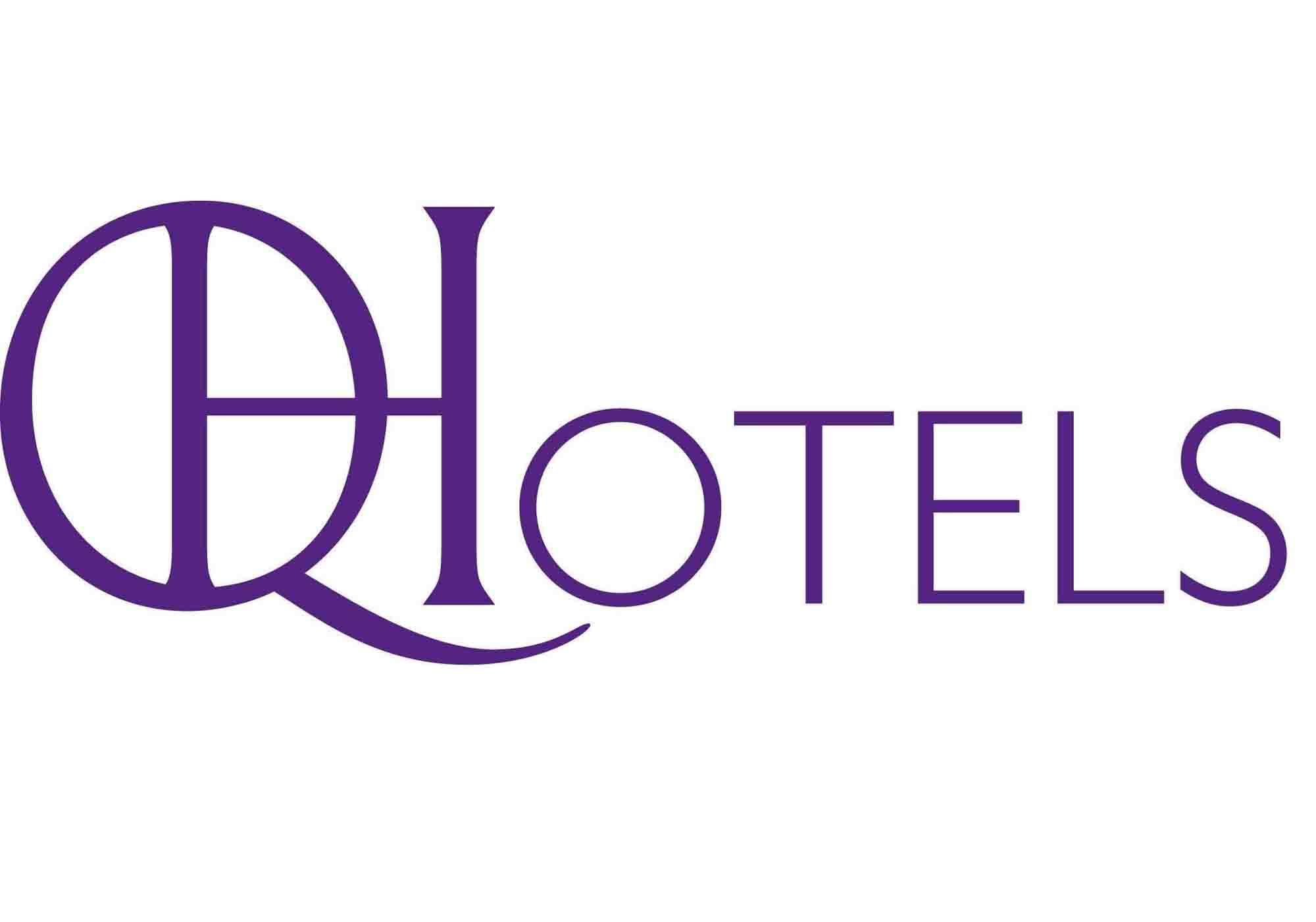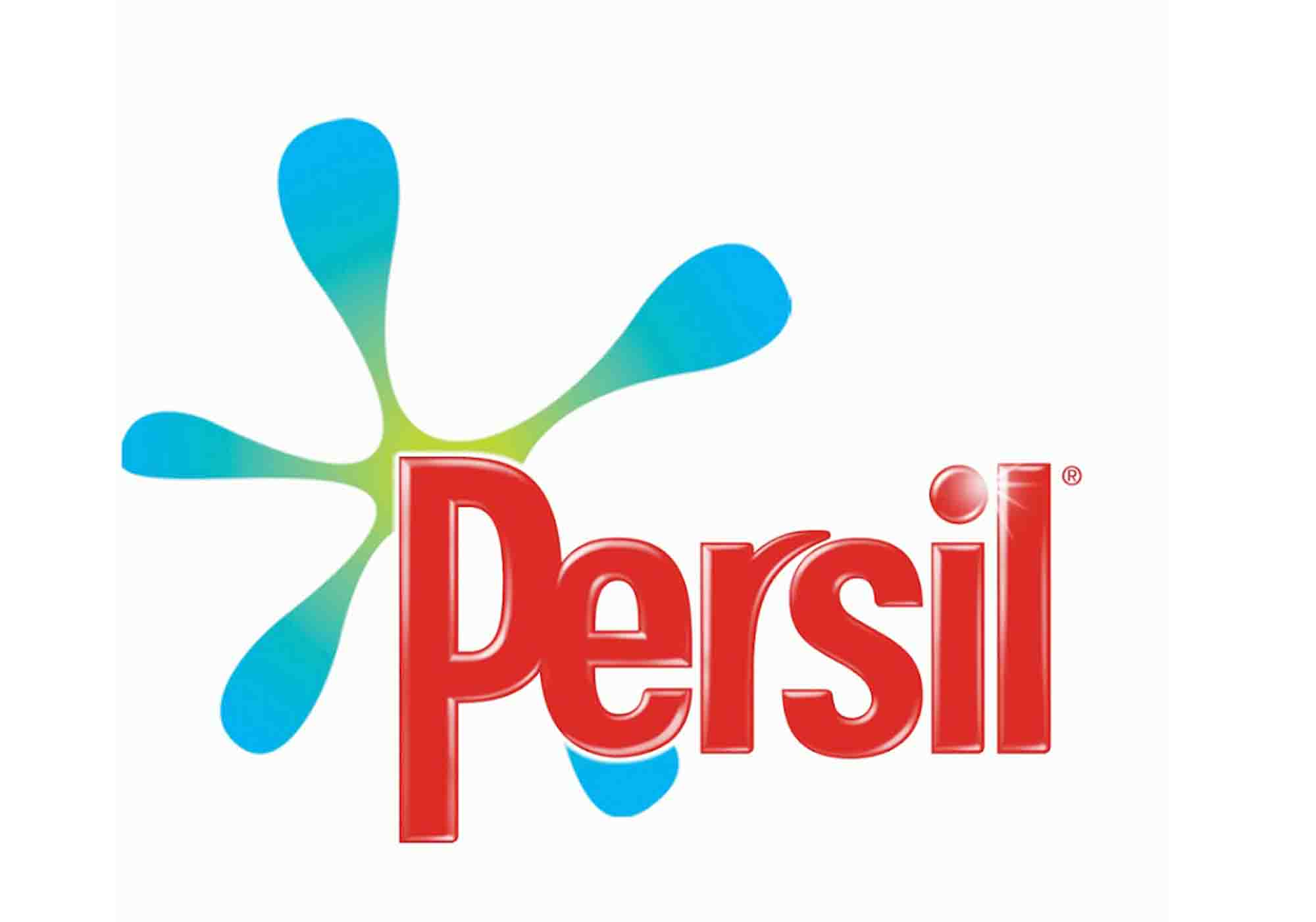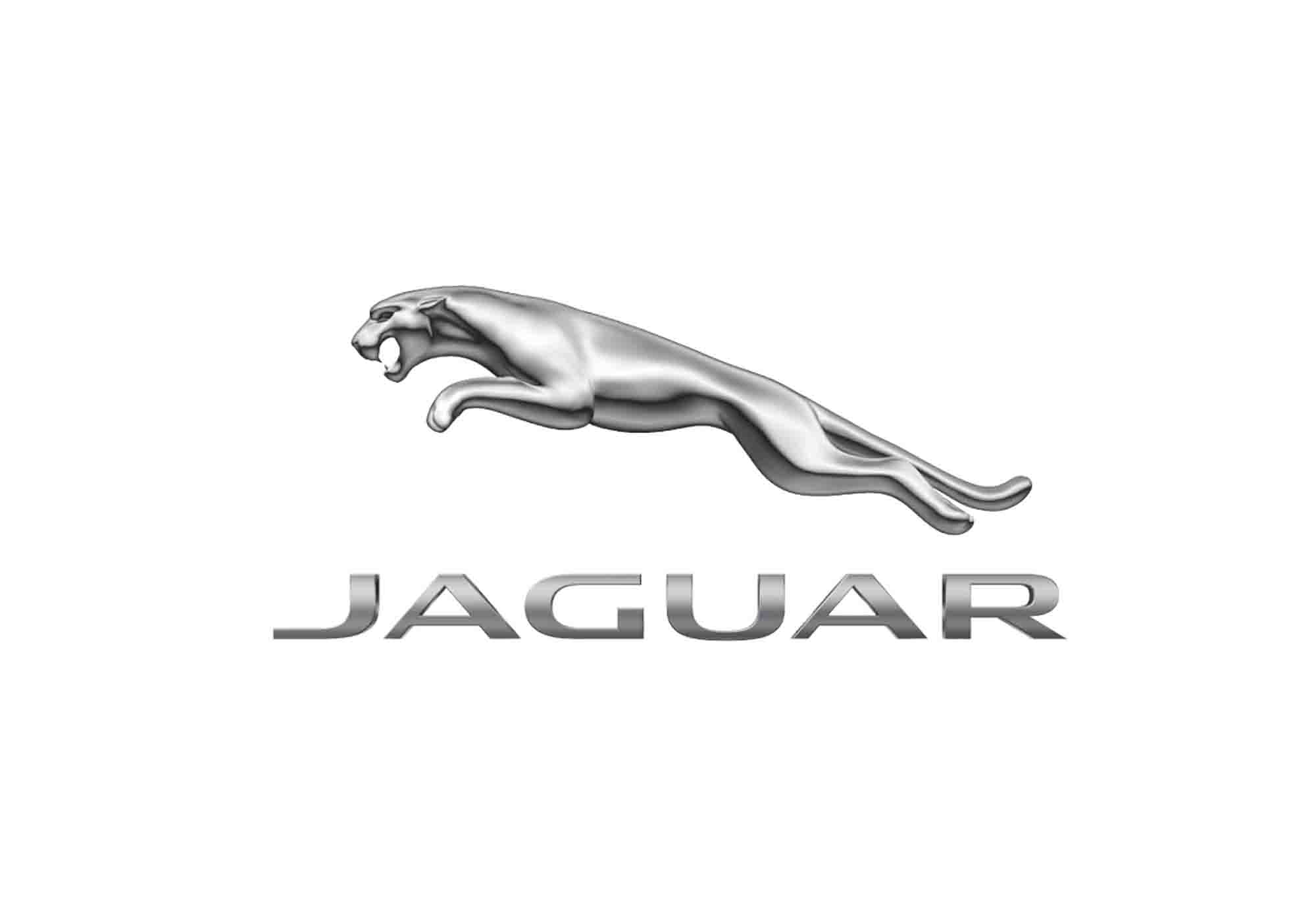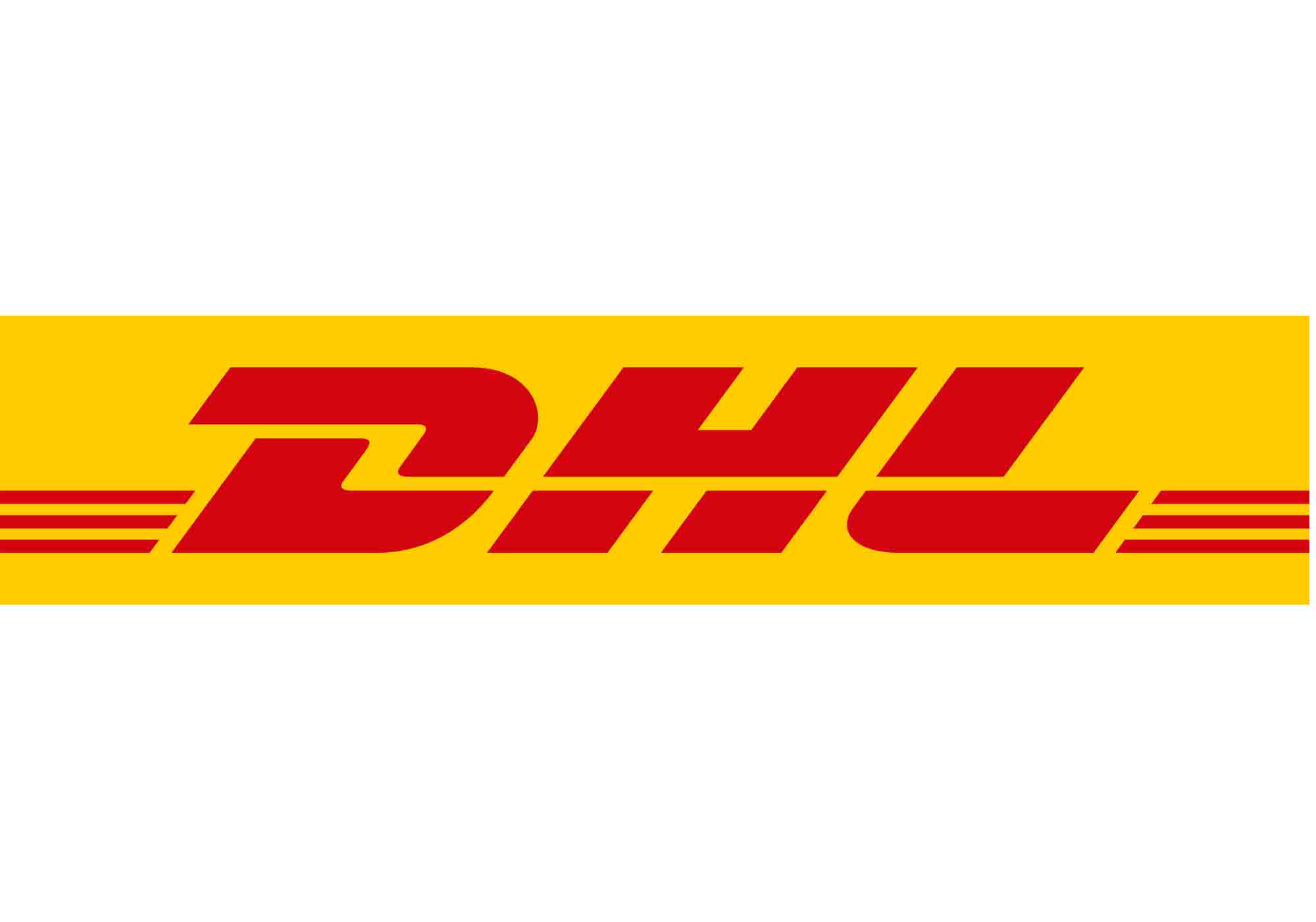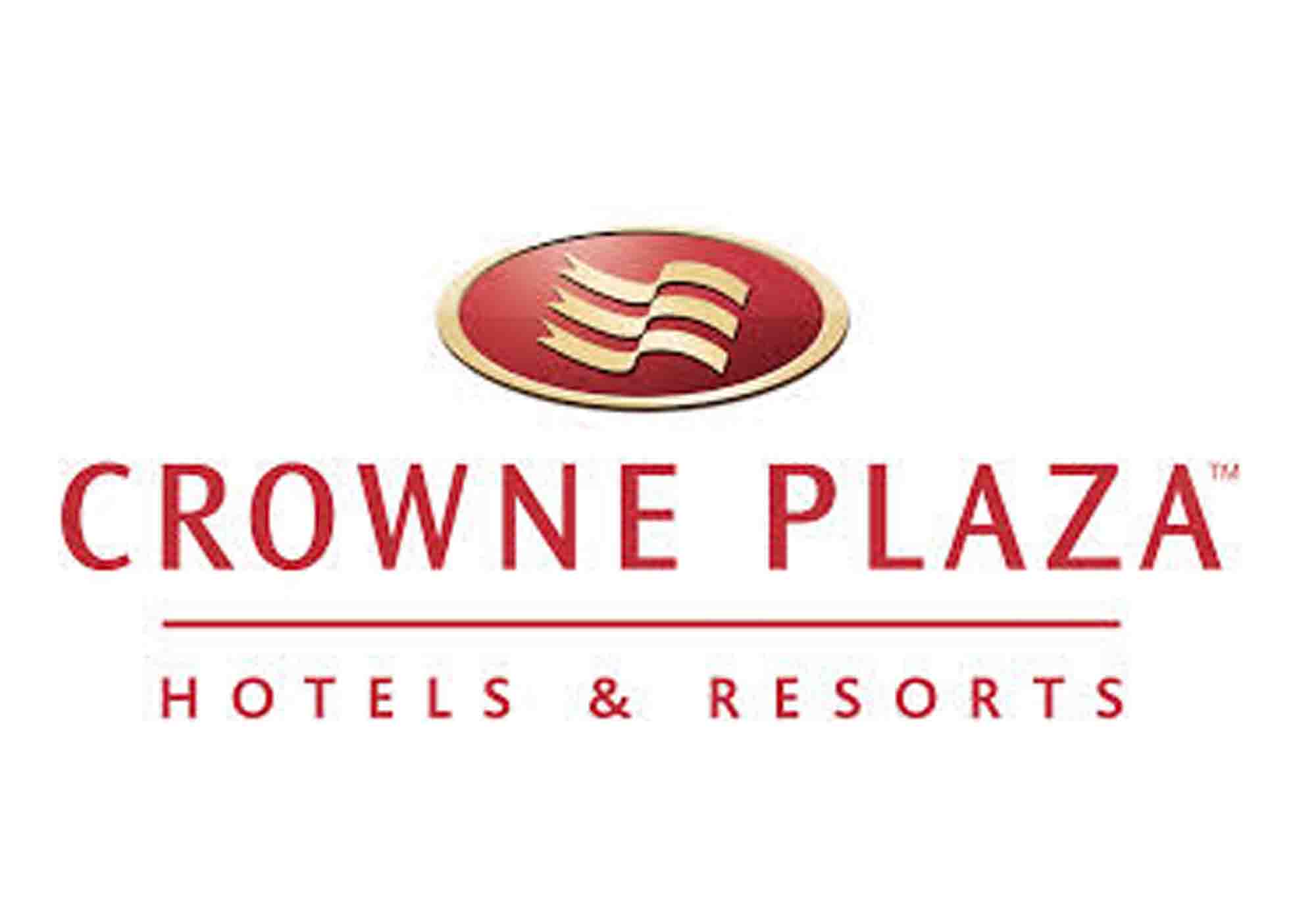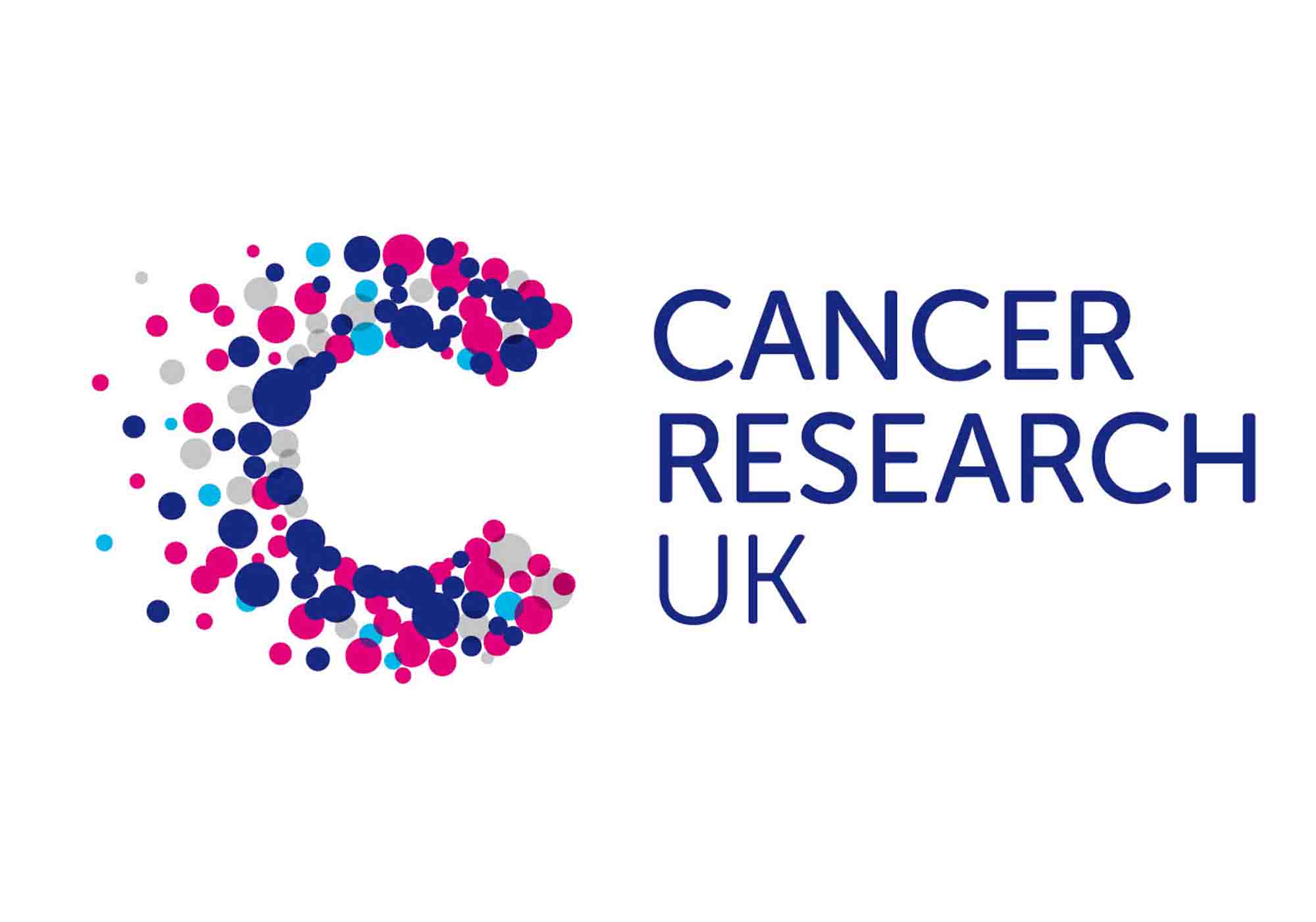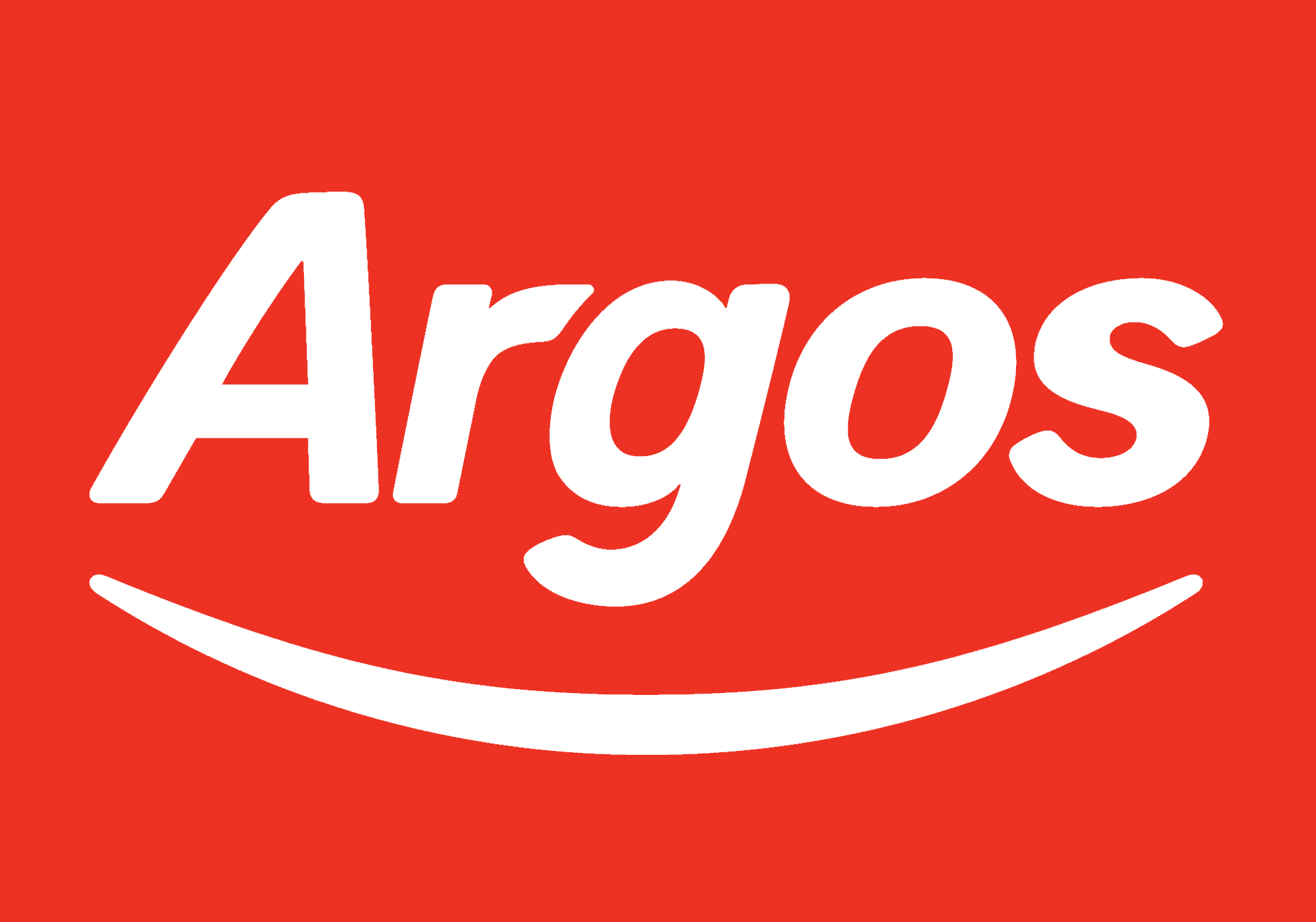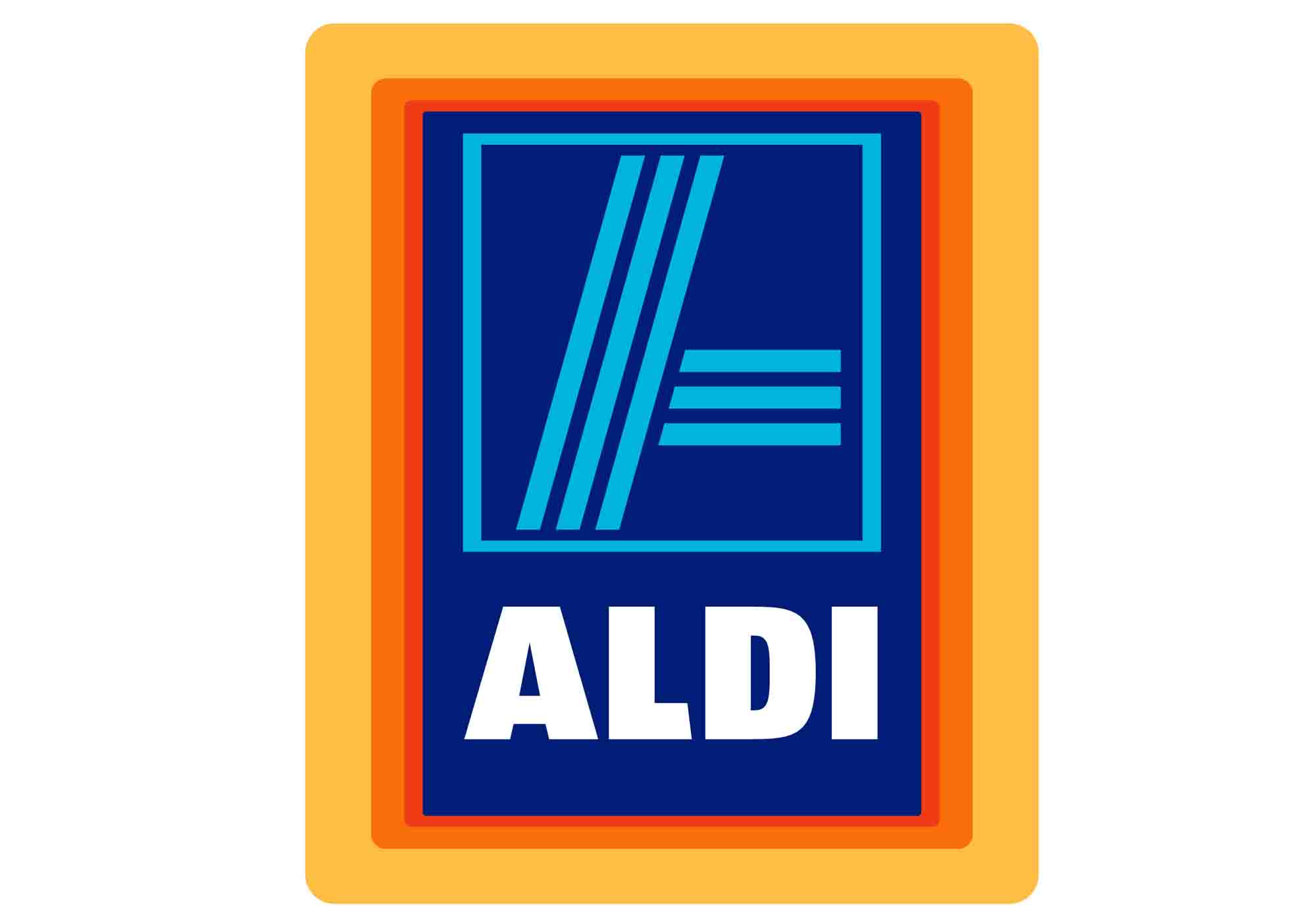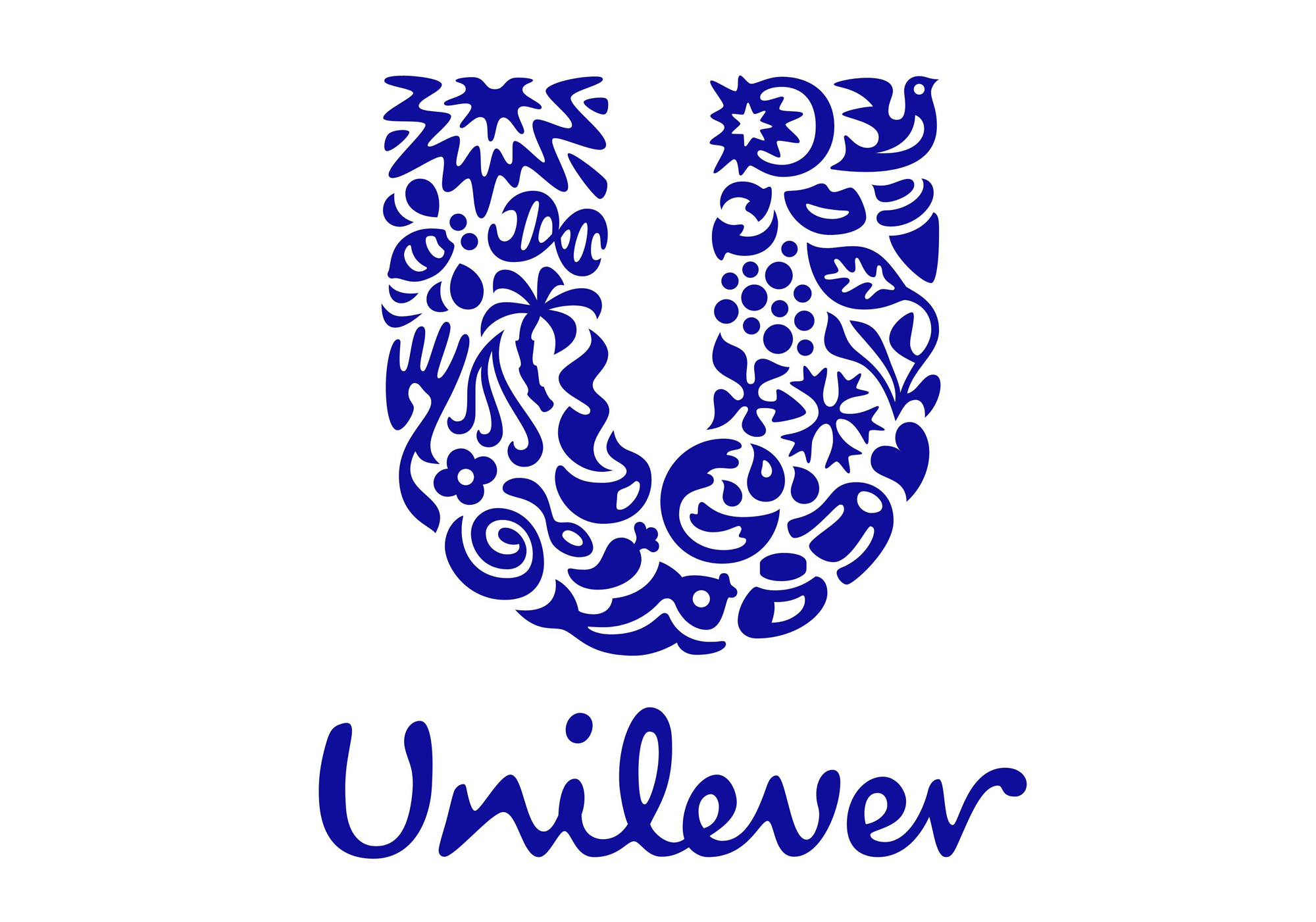 Brilliant company to work with! Highly Recommended.
"Yellow are amazing! All I needed to do was write a brief and they did all the hard work and made everything so easy. The final result exceeded what I could have ever imagined. Anytime I need a video creating in the future, I know exactly who to call."
Yellow deliver professional and polished work every time and go above and beyond the call of duty to provide excellent project management services. They make a difficult process painless.
"After using and thorough testing of 2 days, all I can say is, this plugin is simply awesome, and above standards of other free Page Builders. Try it and you'll love it!"