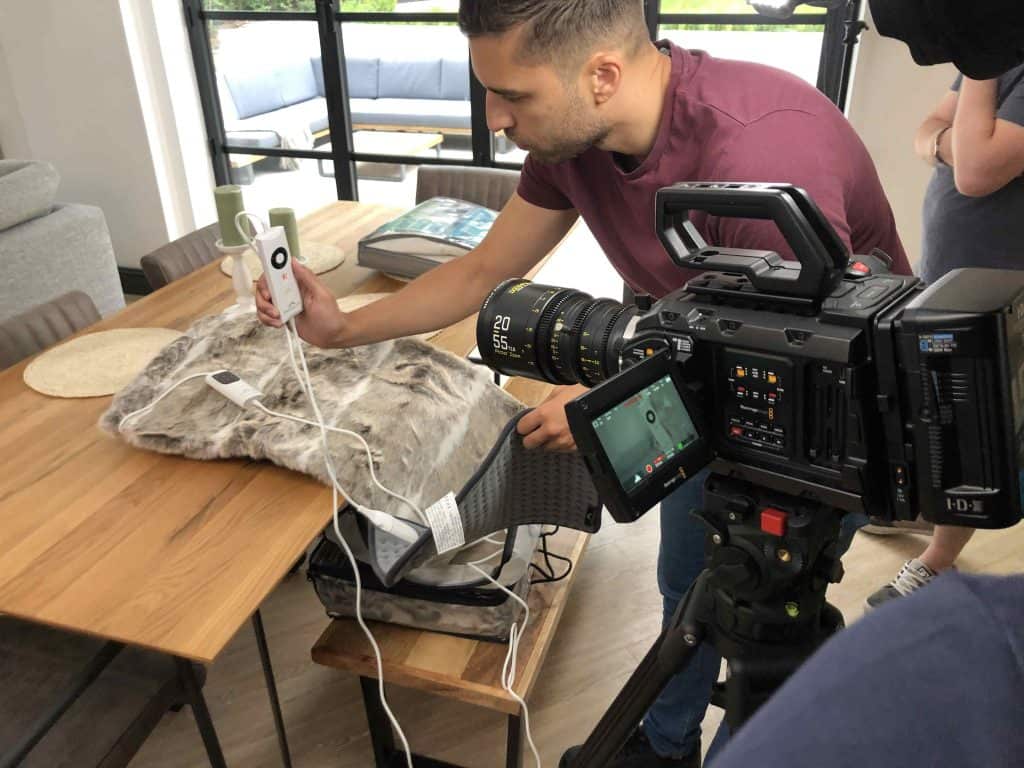 The way businesses market their products and services has drastically changed over the years. From print ads, radio commercials to television spots, the evolution of technology continues to shape the way we engage with customers. Nowadays, marketers strive to create engaging content that is both visually stunning and emotionally captivating. And as we move into the future, video production is gaining momentum as it becomes more accessible and affordable than ever before. In this blog post, we'll discuss the future of video production in marketing and where it's headed.


1. More Videos Will Be Produced for Mobile Devices
As more and more consumers opt to use their mobile devices to consume content, marketers will need to create more mobile-friendly videos. According to Cisco, by 2022, mobile devices will account for 75% of all global internet traffic. Such statistics call for video productions that are optimized for mobile devices, featuring captions, and shorter duration.


2. The Emphasis Will Be on Personalized Videos
Personalisation is currently one of the top marketing trends, and video production is no exception. Marketers tap into data, social media channels, and customer behaviors to create videos that cater to a user's interests, preferences, and past purchases. Personalized videos increase customer engagement, drive website traffic, and improve conversion rates.


3. Live Streaming and 360° Video Production Will Become Increasingly Popular
Marketers have been steadily embracing live streaming and 360° video production in recent years. Live streaming platforms such as Facebook Live and Instagram Live allow marketers to showcase their brand in real-time, interact with customers in real-time and answer questions. 360° video, on the other hand, immerses customers into virtual reality, and its popularity is soaring across platforms. As technology advances, we can expect to see more interactive and innovative advancements in this area.


4. The Integration of Video with Other Marketing Channels Will Be More Prominent
As video marketing becomes more popular, expect to see it integrate with other marketing channels. For example, businesses might use video in email or social media marketing campaigns, where it can increase the click-through rate and ultimately drive conversions. Marketers can also sync audio and visual components to align with brand messaging in their marketing communication.


As the marketing landscape continues to evolve, video marketing is expected to remain a key component. Businesses that best leverage video marketing and production in their marketing mix will stay ahead of the curve. The future of video production in marketing promises to be more exciting, with more focus on personalisation, automation, mobile devices, and interactive content. Therefore, as a marketer, staying at the forefront of these changes could be the difference between success and failure.