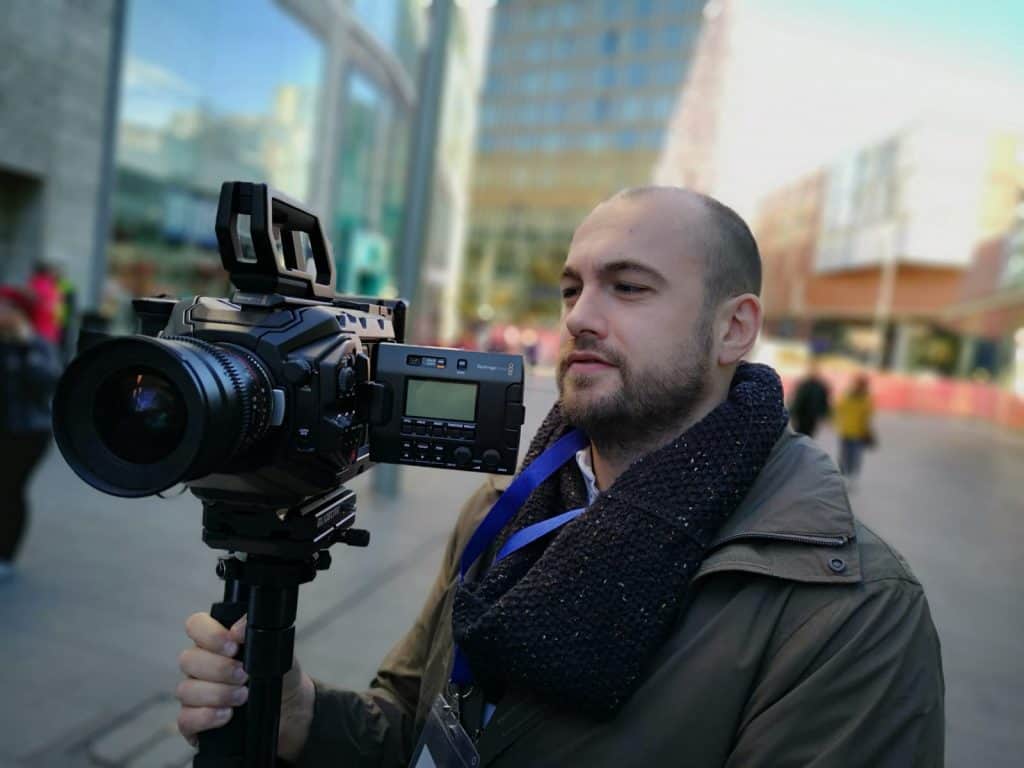 Consumers have become more impatient than ever.

They need to find a company that they can trust, as quickly as possible.

They don't want to be sold to but they do want all their questions answered before giving you a call.

Consumers want to know that you are professional and that you have a gleaming track record but they want to know all this before talking to you.

They want to get the feeling they can work easily with the people running your company AND they want to know all this within 60 seconds of being on your website, seeing your exhibition or watching your presentation.

With video, your message is delivered quickly and effectively in a way that you have chosen to be seen in, rather than just a customer considering what you might be like.

Essentially, video PROVES you are just as good as you say you are. Staff interviews PROVE they are professional, dedicated, approachable and fun. Customer testimonials PROVE your track record, your close relationship with your clients and montages of your services, facilities or products PROVE the quality of your work.

Can text on a website do this? Can a printed brochure with lots of pictures do this? Can a salesman on the phone do this every time? Not really.

That's all consumers are thinking when listening to your sales pitch – prove it.

So if you are struggling to make potential clients truly appreciate just how good you are,then video is the marketing tool for you.

Think how you promote yourselves now. Are you effectively showing how professional you are? How hard you work? Do you show the effects of your work on other people? How happy they are? Can people see their feelings towards what you have done for them?

People ultimately want to buy from people, not a product.

A video will help show that you are someone worth investing in.
If you would like a quote for filming, go to our prices page to find out how much you can produce videos for.
Yellow Video Production 2019 – Video Production Liverpool