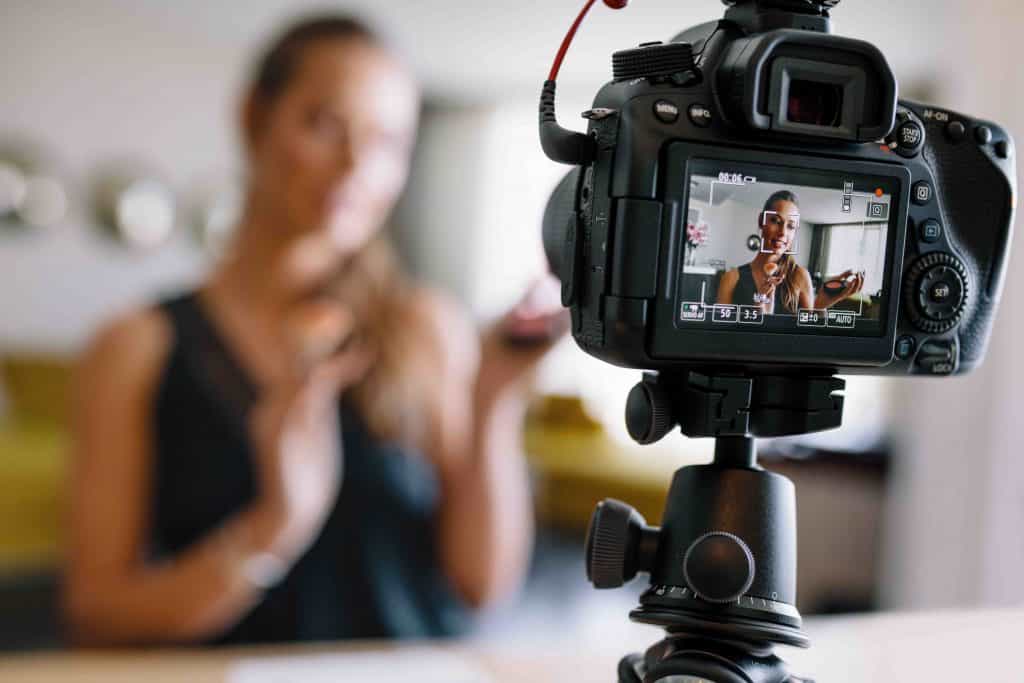 We all want our videos to be seen, enjoyed and engaged with but just because you think your video is great does not mean it will be searched for and found by the people you are targeting.
That's where video SEO comes into play and although slightly different to your website and web-page optimisation there are some definite crossovers. In this blog I'll take you through a couple of points that will hopefully improve your videos search-ability and get your video seen by more people engaging with your content.
Make videos people want to watch.
I know this may sound obvious but some people are not interested in your day at the beach. I know right, and you wore your best trunks too! Use keyword tools and combine with your website and brand SEO strategy to look into what people are searching for online. YouTube is basically everyone's go to for "How to…." videos. Does your product or service help people solve problems? A little bit of thought into what people are watching, what they want to watch and how you can translate that into a video for your business can work wonders.
YouTube can do most of the heavy lifting for you.
Hand in hand with Google, YouTube is basically where your potential customers are hanging out when searching for content. It's an easy to use, step by step system that walks you through uploads and advice on ranking in its education areas. Make the most of their resources and utilise the algorithms that will be on offer.
If you haven't already identified the keywords that you want to be found for, I suggest you do that now and also implement in your SEO strategies moving forward. But using keyword research tools should get you somewhere close to where you want to be. Firstly, use your major keywords in things like the title of your video, the description and in the tags to your video. You can also name your video file you are uploading with those keywords if you want to go sorcery level optimisation! Add some secondary keywords to your description and also in your tags. IMPORTANT. Make sure everything reads correctly and you're not just keyword stuffing for the sake of it. A couple of well thought out keywords in titles and descriptions will perform better than hundreds of keywords and tags that vaguely convey what it is you do and what your video is about.
We're all basically children or magpies that like the shiny and colourful objects in front of us so use that to your advantage. Create a thumbnail that reveals the message of the video to the viewer and stands out…..for the right reasons. No pictures of you in your "special" trunks please. Adding bright colours and bold text to thumbnails has been proven to improve CTR of videos.
Closed captions or subtitles are not just for those who are hearing impaired or trying to sneakily watch YouTube videos in the office whilst pretending to work. They are also a great way to add your keywords to your videos. YouTube's automatic closed captions generator has developed significantly over the years and although if you're a mumbler, it may still struggle, it does give you a great head start at transcribing the content of your video. You can go into the back end of your video, enable the closed captions and make any amendments needed to ensure your keywords are added and the captions are correct.
Add links to your website and social media
Back links are good, back links from sites like YouTube are good! Add them to your description and monitor the amount of traffic your sites receive from your videos to measure activity.
Try Ads to give your video a BOOST.
Lets get it straight, buying views is Bad! But Google ads is not buying views from bots with no return except a glamour metric of view numbers. A well thought out video ad strategy can expand your brands reach and get in front of potential customers who have not heard of you before. This does cost money, but you can set limits and budgets to test the waters and measure the type of engagements you are getting.
I hope this helps you get a few more eyeballs on your videos, remember you can change, add, edit past videos to utilise these tips and updating videos on YouTube is seen very much in the same vein as updating your website, it's good and you will be rewarded for it.
Ps. Stop sending us pictures of you at the beach, it's getting creepy now!