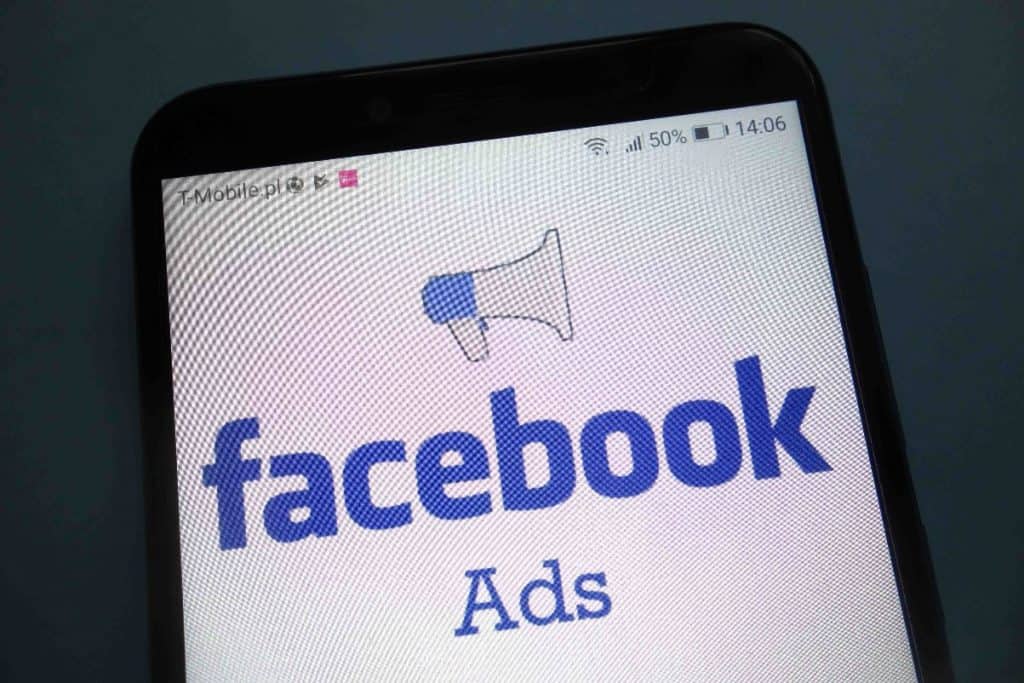 Get conversions with Facebook Video Ads.
It's no secret videos get more clicks and conversions, so high time to hop on board the video trend for your Facebook Ads as well. Did you know about 1.25 billion videos are viewed on Facebook every month? Facebook video ads have become a necessity in 2021, so let's dive into some basics and best practices to get your video marketing started up.
Facebook video ad placements
Facebook video ads are paid ad placements similar to other ad types but they feature a video. Just like normal ads they consist of a headline, primary text, account link and a call-to-action button. There are several predetermined locations on Facebook which we've listed below:
In-feed ads – These ads act as organic posts and appear as someone scrolls through their News Feed.
In-Stream video ads – These small videos appear in the middle of another video. They can only be played on mobile devices and appear when 60 seconds of the main video content has played.
Facebook Marketplace video ads – Videos appear when scrolling and shopping on Facebook Marketplace.
Facebook Stories ads – Full-screen, vertical ads that appear between organic Facebook Stories. Videos longer than 15 seconds get split into different story cards that play one after the other.
Facebook Video Feed ads – These ads appear between organic videos on Facebook Video Feed. The scrollable Video Feed opens whenever someone clicks to watch a video from their News Feed.
Why choose Facebook video ads
Static image ads are making way for video ads because they grab the attention of the viewer more. Research shows video ads get two times more clicks and give you the creative freedom to tell a story, share lots of info at once and get close with your community. Video tends to have a higher engagement rate and more importantly drives conversions. In one example, the agency ClearPivot sees 20% to 30% higher conversion rates with video on Facebook ads. The vast majority of online content we consume is becoming video, so as a business you really need to start working on your video marketing!
Create video ads that work
Facebook users consume a lot of videos every single day so we need to make sure your video ads stand out from the crowd. There are a few things to bear in mind when coming up with your next video strategy:
No sound
Sounds bizarre, but think about how you consume videos on social media. Half the time your phone is on silent because you are out and about. So you are better off creating videos that make sense without sound. This also means videos with captions perform better as the viewer stays hooked.
Autoplay on
You need to grab attention fast as your audience is scrolling through their Facebook, so you make sure your videos are on autoplay. To be eligible for autopay you need to bid by cost-per-impressions (CPM) rather than cost-per-click (CPC).
Keep it short
Facebook allows you to upload two hour-long videos, but that doesn't mean it's effective video marketing. Ads should be short and to the point, we advise keeping them below just 30 seconds or the viewer will grow tired of them.
Diversify your video content
There are so many ways to come up with different video production ideas. After all, by trialing different videos, your statistics will help you understand how your Facebook video marketing impacts your target audience. Create never-ending loops, experiment with gifs or add simple animations to an image. The possibilities are endless.
​​The #1 obstacle that marketers come across when creating video ads for their Facebook or Instagram campaigns is the lack of skill and know-how. Reach out to Yellow Video Production if you need help with Facebook video ad creation.